Fallen Brewing drinks to success at Scottish Beer Awards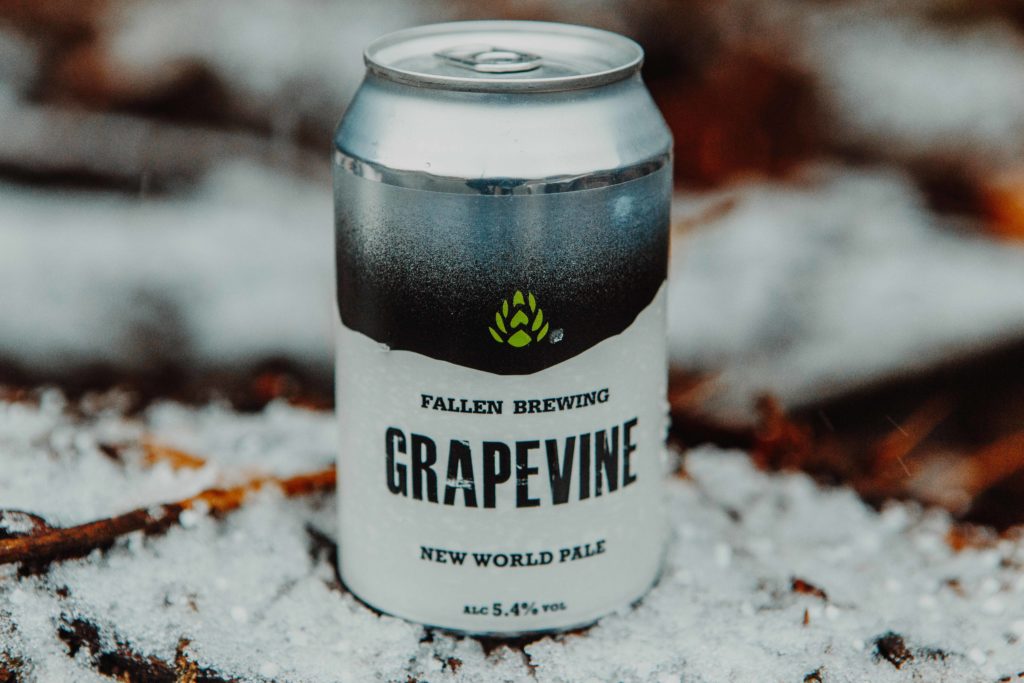 CRAFT brewing specialist Fallen Brewing has won two awards at the Scottish Beer awards 2017.
The Kippen-based business won gold in the best Pale Ale category for its Grapevine 5.4% ABV. The firm also won silver for a collaboration brew in the best Sour Beer category for 'Spring', described as a rhubarb and citrus Sour beer made at Tempest in collaboration with Fallen, Cromarty and Pilot.

Paul Fallen, managing director of Fallen Brewing said, "We were really delighted with the results of the awards. This year has been so busy for Fallen Brewing.
"After making a brave decision at the end of 2016 to invest in our own canning line we weren't sure how the decision would be received but these awards just prove that it has been worth all the hard work. Our can volumes have increased by 100% over the last year and our output and customers are growing all the time."
Tagged Fallen Brewing