Macfarlane to buy Nottingham firms in multi-million pound deal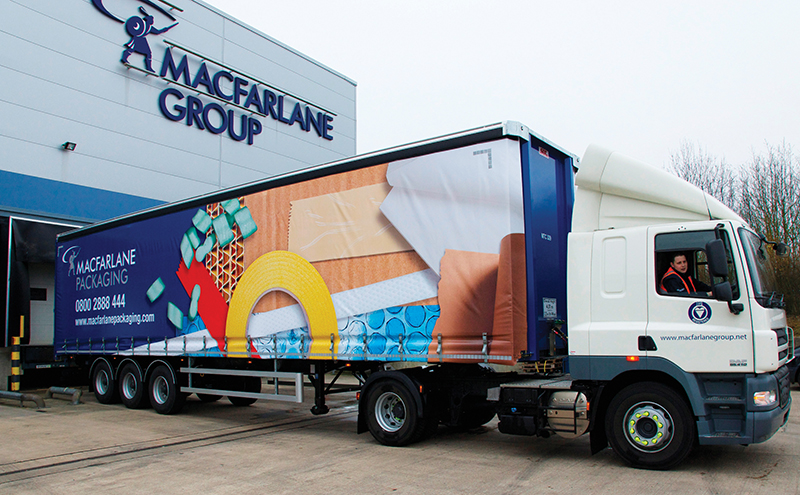 GLASGOW-based Macfarlane Packaging is poised to purchase two Nottingham-based firms in a deal worth up to £16.75 million.
The company announced the conditional acquisition of the trade and selected assets of Greenwood Stock Boxes and 100% of the share capital of its sister company, Nottingham Recycling.

Macfarlane described Greenwoods as a "high quality, well established packaging distributor". The business distributes corrugate packaging with a particular focus on the clothing retail sector. It also operates a small corrugate manufacturing site and a collection and baling service for waste corrugate.
Peter Atkinson, Macfarlane chief executive said, "This acquisition is another major step forward in our growth strategy. Greenwoods is a long established, high quality business which has successfully developed into attractive markets with good growth potential. We see significant benefits in Greenwoods becoming part of Macfarlane Group and look forward to their continued success."
Tagged Macfarlane Group