Brillopak to showcase new punnet loading line at PPMA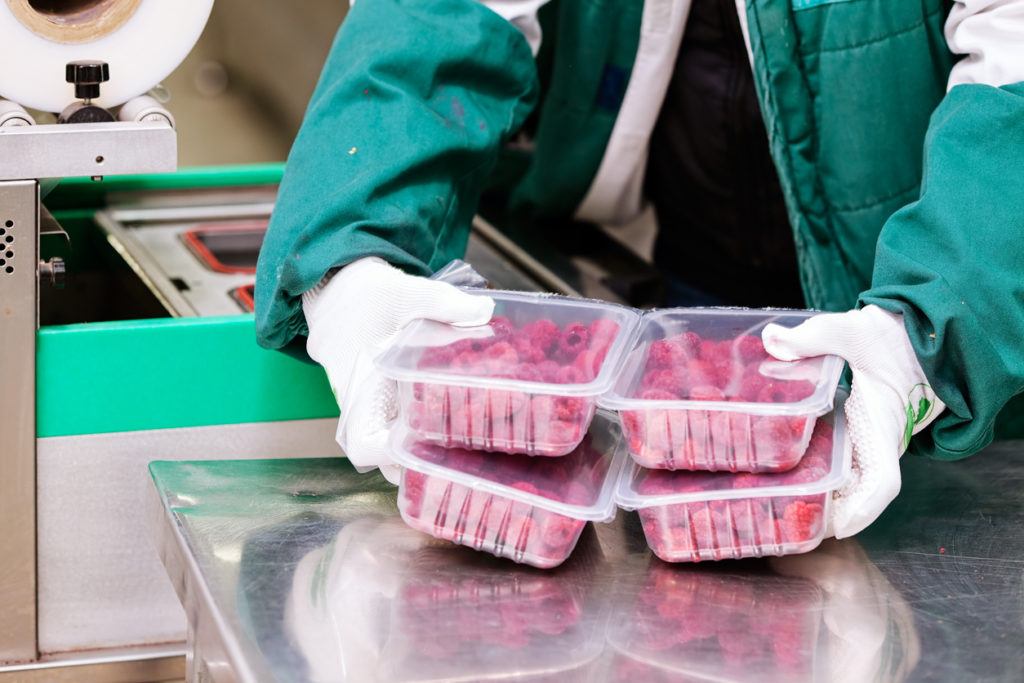 Brillopak will unveil its new fresh produce punnet loading line to the UK packaging sector at PPMA 2017.
Meteor is described by the firm as the first food packing end-of-line system in the UK to integrate Omron's new four-arm Delta robot, Quattro.

Brillopak said that, unlike most traditional robotic loading systems which pick and place punnets in layers, Meteor loads individual punnets into retail crates at speeds of up to 150ppm and with "a new degree of dexterity that no layer-based robot handling system can achieve".
Brillopak director David Jahn explained, "Lines that handle fresh produce such as fruits, vegetables or meats are usually highly automated. As they continue to become faster and more efficient the higher throughput places a strain on the end of line packing function. Traditionally, this process is achieved by accumulating the packs and picking and placing products into crates in layers, but if one punnet is dropped or falls off the line, the interruption can cause severe periods of downtime and waste.
"Speed and dexterity is critical if our British retailers and packers are to automate their end of line packing processes. Flawless loading with minimal line interruptions can only be achieved with a single product pick – it's the safest way to load a wide range of retail crates accurately and why we developed Meteor."
Tagged Brillopak