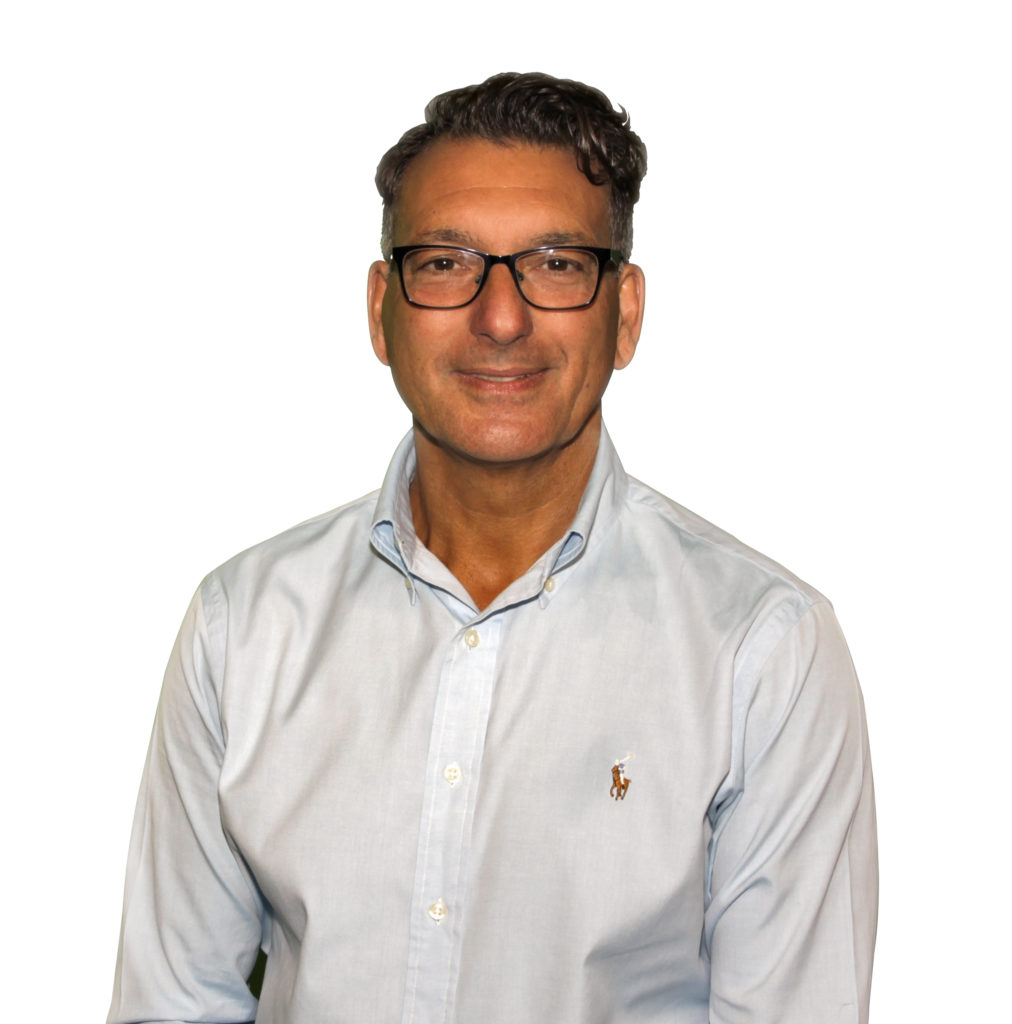 STEPHEN Herring has left Macfarlane Packaging to join Antalis Packaging as key account manager.
Working in the Midlands' account team, he will be responsible for building relationships with customers. He has previously worked for UK Mail, TNT Post UK, DHL and, most recently, Macfarlane in Coventry, where Antalis said he was responsible for managing and co-ordinating the integration of 22 regional distribution centres for multi-national accounts.
Stephen described his new role as a "fantastic opportunity". He added, "I've always been ambitious and to join a company that not only leads the way in the industry but is seeking to change the way we do business for the better, is an amazing opportunity.
"I'm looking forward to getting under the skin of the business, which with the company's extensive product ranges may take some time, and making a positive impact in my new role at Antalis Packaging."
Leigh Gracie, channel director for packaging added, "The investment in our packaging team, as well as in new products and services, is testament to our commitment to expanding our packaging offer. With an ever-increasing demand from manufacturers, distributors and retailers for the very latest packaging technology, we pride ourselves on developing the best team to help our customers find the smartest, most efficient and innovative packaging processes for their businesses."