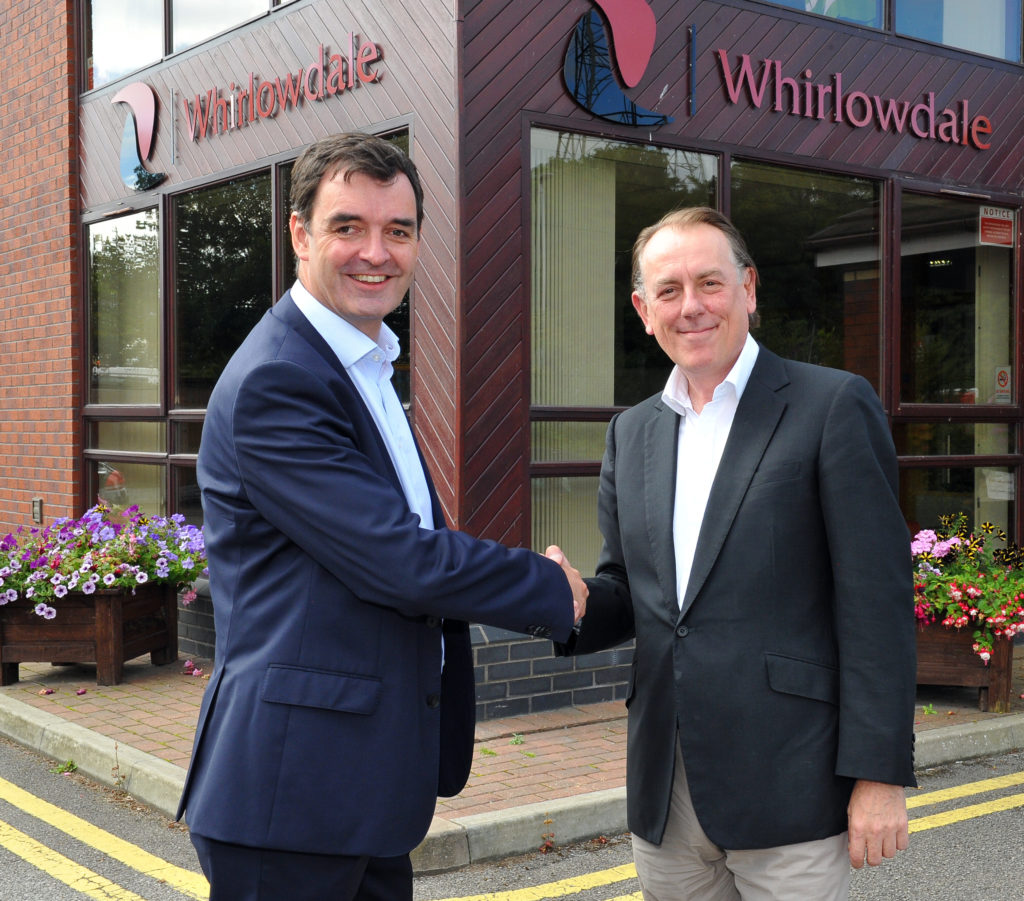 DUNFERMLINE-based Scott Group has announced the acquisition of Yorkshire pallet and packaging specialist Whirlowdale Trading Co (WTC).
Scott Group has three existing pallet businesses; Scott Pallets, HLC and Pallet Logistics. The firm said this latest acquisition will provide "additional operational capacity and capability nationally, particularly in the reconditioned business".
Rotherham-headquartered WTC has 85 employees and bases in Burton, Rainham, Sedgefield, Birtley, Lincoln and Castleford.
Alan Gibson, managing director of Scott Pallets said, "The combined businesses will deliver enhanced security of supply through access to our exceptionally well established, diverse and controlled reconditioned pallet supply chains. WTC is a well-invested business with a particular strength in reconditioned pallet trading and facilities including strategically located sites, automated pallet production facilities, all adding significant service capability to our current offer.
"Customers will also benefit from our exceptional combined in-house depth of industry knowledge and technical competence. Together this will deliver industry leading, innovative service developments to support our customers, particularly in relation to sustainability and environmental objectives."
Andrew Pearce, the previous owner of Whirlowdale, is staying on as a director of the business and said being part of the Scott Group will give customers a more comprehensive choice. He added, "Our combined range of pallet products and services, delivered nationally is exceptional."