Packaging entries sought for FoodTalk Awards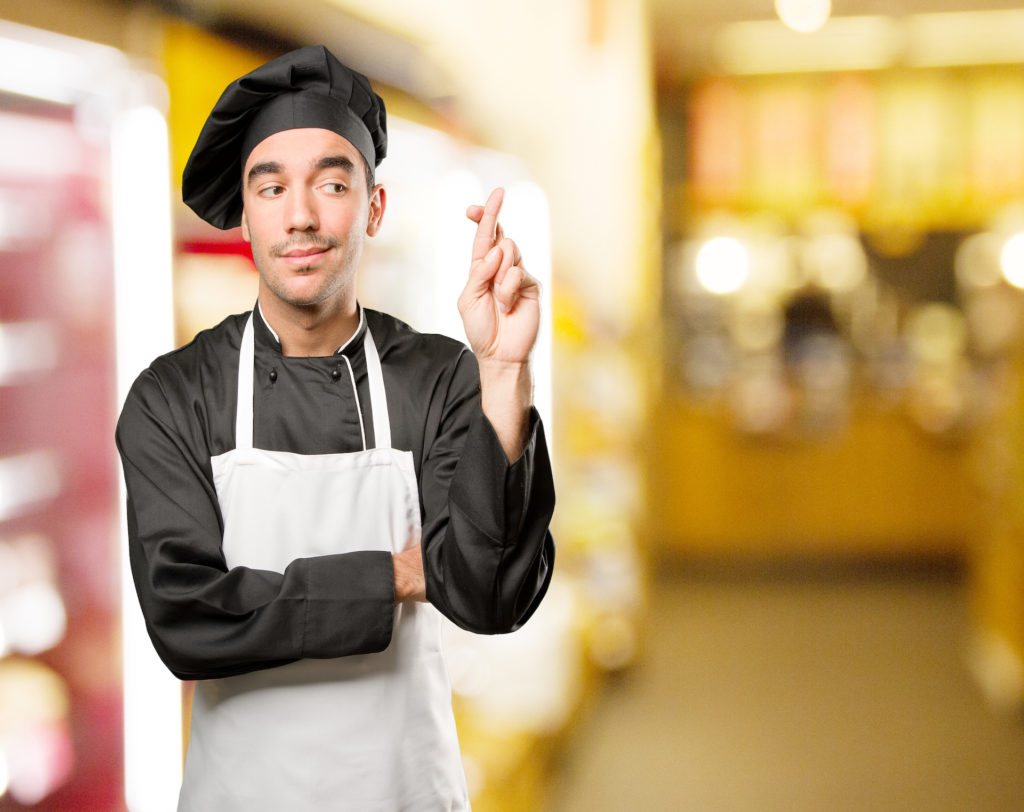 PACKAGING firms whose products have helped change the way we eat, cook and live have been urged to celebrate their achievements by entering the FoodTalk Awards 2018.
Organisers of the event are looking for firms who are doing "something fresh and fabulous" in packaging, food, drink or technology to enter next year's awards, following the inaugural event this year, which was held on London's South Bank.

The awards include an innovative packaging category.
Inspired by the "foodie heroes" who appear on The FoodTalk Show every week, the team behind the radio show decided to honour the best of UK food tech innovation.
Sue Nelson, The FoodTalk Show's founder and presenter said, "Launching the awards felt like a natural progression, having talked to so many brilliant people on the show. I can't stress enough how important this industry is to the UK economy and how much innovation emerges from it.
"We need to celebrate, support and encourage the people who are really making a difference. Plus, who doesn't want to try sumptuous food and drink in a gorgeous venue? The first event surpassed even my wild expectations, so I can't wait to see what the 2018 awards bring."
Entries open on September 1st. For more details, visit www.foodtalkawards.com
Tagged FoodTalk Awards