New pot blends the old with the new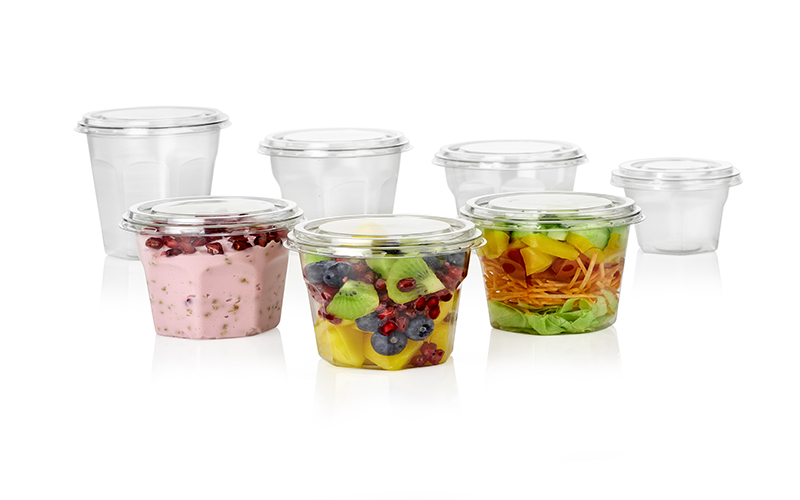 Tri-Star Packaging has unveiled a 'game-changing' next-generation food-to-go pot.
The JARR is said to combine an 'industry-first shape' and high-technology performance with a 'wistful nod to the past'.

Tri-Star said the rounded product will remind consumers of traditional jam jars and provide a 'perfect' way to portion control contents.
The JARR is available in four sizes -120cc, 200cc, 350cc and 440cc – and two sizes of lids. It can also be customised with lids coming in different colour options that can be personalised.
Kevin Curran, managing director of Tri-Star Packaging said, "This market has been devoid of innovation and wit for far too long. The JARR represents the next generation of food-to-go deli pot and provides an exciting alternative container thanks to an innovative new shape that blends tradition with high technology. JARR offers outstanding shelf stand-out and is as revolutionary as it is evolutionary."
Tagged Tri-Star Packaging