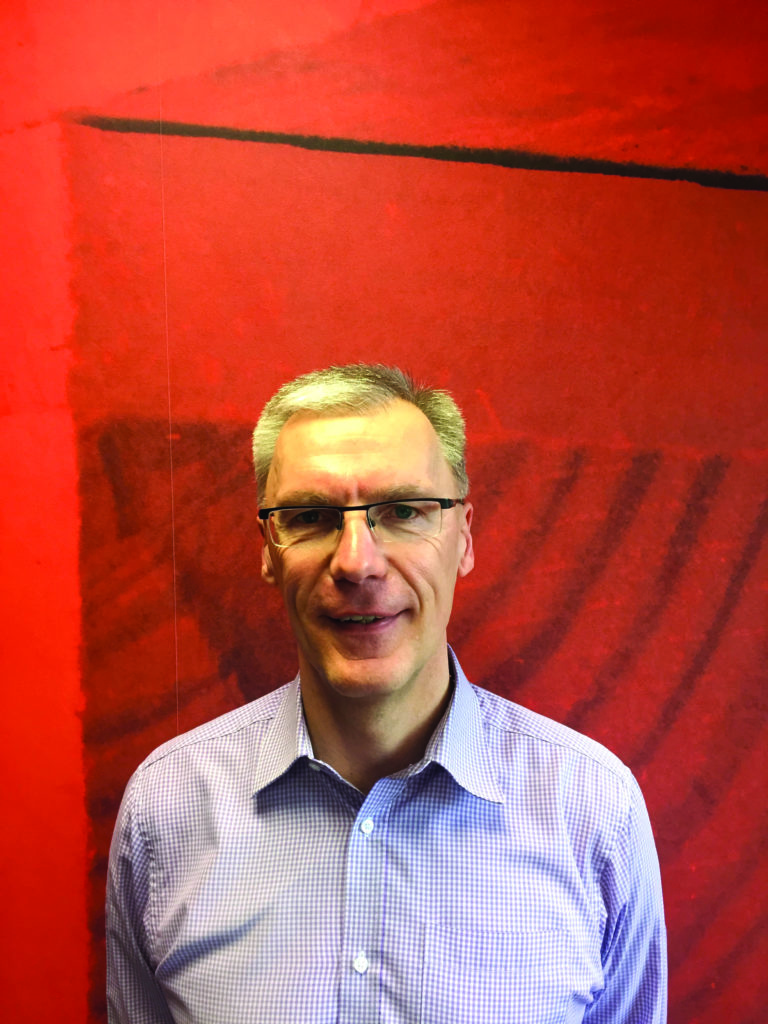 Stephen Ambroziak has been named business contracts manager at La Palette Rouge (LPR).
The pallet pooling provider said the role has been created to help support the existing team and boost its service offering. It follows recent business wins with clients including Weetabix and Nestlé.
Ambroziak has worked at a range of logistics service providers over the past three decades, including as head of group development at C Butt Ltd and business development manager at Potter Logistics, as well as DHL International and TNT. He said, "It's a pleasure to be joining LPR at such an exciting time. My aim is to deliver optimum pallet solutions for our clients that make a real difference to their supply chain, and, ultimately the bottom line.
"Over the next quarter, I will be continuing to learn all about our clients, their business needs now and going forward, so that LPR is able to help them gain supply chain advantage over their competitors."
Adrian Fleming, regional director at LPR UK added, "The past year has seen LPR achieve multiple account wins, accreditations and partnerships, which in turn has meant we have looked for additional support for our UK team. Ambroziak's extensive experience in logistics will allow him to bring a host of fresh ideas and a wealth of 3PL knowledge to help strengthen LPR's offering."
LPR delivered 70 million pallets across Europe last year.