Wipak takes 'Direct' action with new technology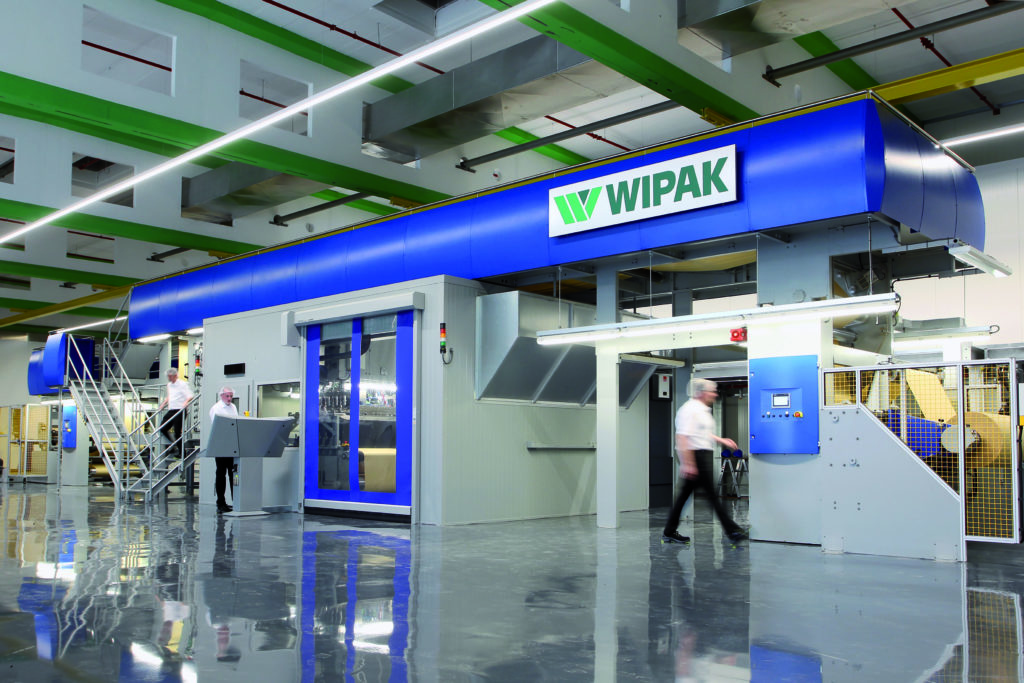 THE Wipak Group has launched a new digital printing concept in response to the food sector's growing demand for more processing agility.
The firm said it expects ProDirect to  "define a new industry benchmark".  Wayne Hallsworth, Wipak UK sales manager said, "Created for small and medium-sized print runs, ProDirect is as flexible as our customers' markets, providing high-quality, customisable and digitally-printed wide web packaging solutions, in an efficient and sustainable manner.

"Thanks to a fully-automated system and a dedicated 'WebCenter', customers can quickly and easily approve designs and order the quantities they really need, with short delivery times and no minimum quantities, which reduces inventory, waste and write-off costs.
"ProDirect print images can also be individually personalised, which is of particular benefit to manufacturers offering a large range of products and regional brands in different markets. Using the ProDirect technology it is possible to quickly respond to trends, customer requirements and competitors by efficiently and sustainably producing smaller batch sizes, such as those required for seasonal or promotional items."
Tagged Wipak Group