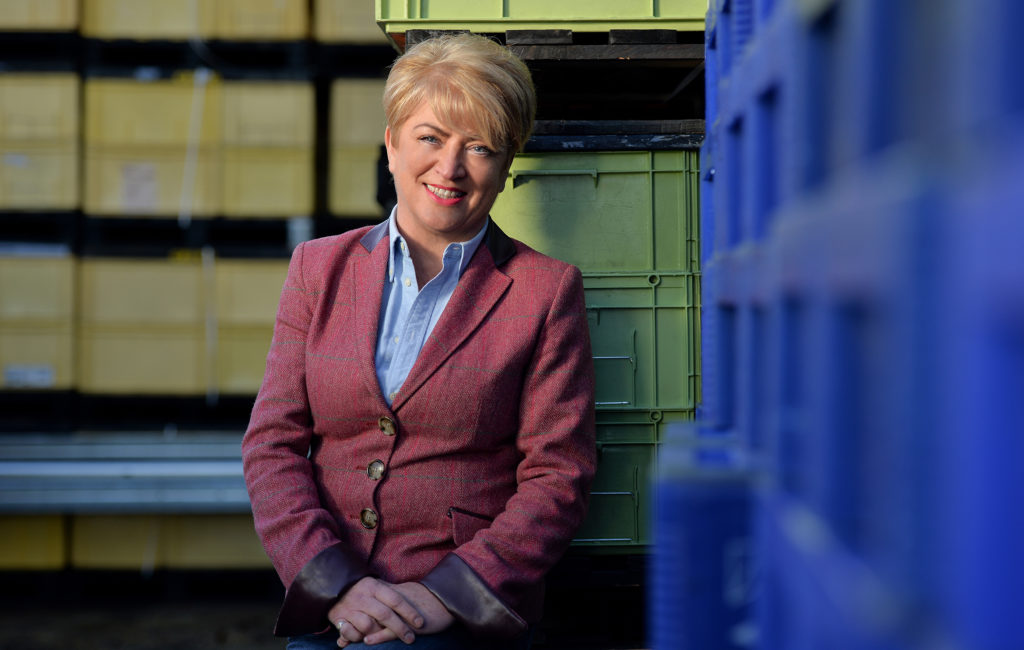 The co-founder of Lancashire-based reusable transit packaging support provider Packaging Services Europe (PSE) has been nominated for a top business award.
Jane Gorick is in the running for a First Women Business award in the 'Disruptor of the Year' category. The award acknowledges women who are "shaking up" their industry and are "committed to transforming complacent markets with new thinking or cutting-edge ideas".
PSE was established in 2016 and provides tailored packaging wash, inspect and repair service for reusable pallets and crates for businesses operating in sectors including FMCG, automotive, engineering and retail.
Commenting on her nomination, Jane, who has over thirty years of experience in the logistics and supply chain sector, said, "It's a real honour to have been shortlisted for the First Women Disruptor of the Year.
"Previous winners and nominees in this category have worked at some of the UK's most creative and exciting businesses, so it's a privilege to have been nominated alongside them. We're looking forward to the ceremony in June and would like to wish all nominees the best of luck!"
The winner will be announced at an awards ceremony on June 29 at the Hilton Bankside Hotel in London.