Entries sought for PPMA Group Industry Awards 2017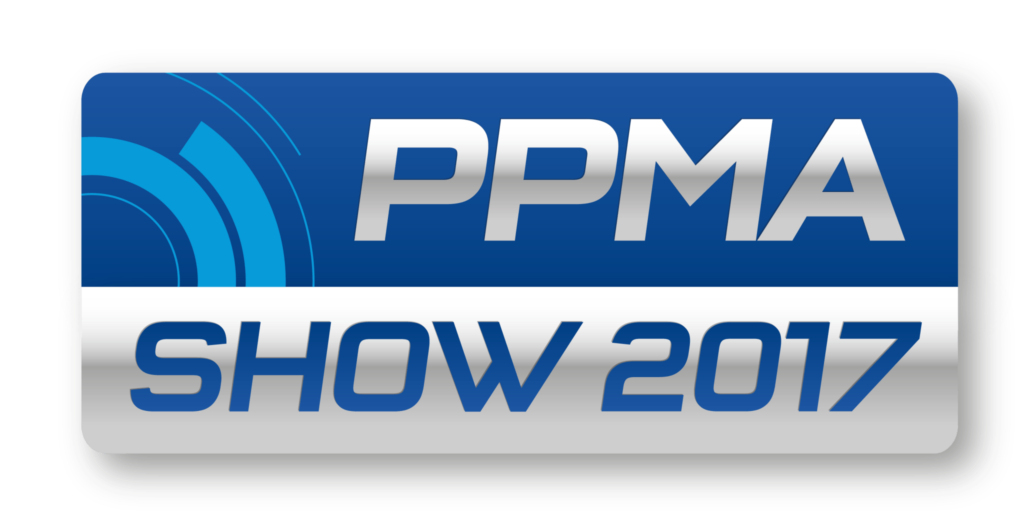 PROCESSING and packaging machinery firms have less than a month remaining to enter the PPMA Group Industry Awards 2017.
The deadline for official submissions is June 30, with the winners in each category set to be announced in September on the first day of the PPMA Show 2017. An awards ceremony will be held at Birmingham's National Motorcycle Museum, which is expected to be attended by more than 400 guests. Prizes will be handed out in eleven categories including Innovative Robotic Machinery, Partnership of the Year and Lifetime Achievement award

A new category has been added to the line-up this year – 'Environmental Initiative of The Year'. PPMA Group said this "recognises the innovative and varied steps manufacturers or end users have taken in the adoption of green measures in their businesses, with the move to paperless entries reflecting this focus on environmental issues".
Andrew Mint, CEO of PPMA Group said, "The PPMA Group Industry Awards has grown to be one of the most prestigious events on the industry calendar that brings together the very best in their field. The mission is, and always has been, to celebrate the fantastic achievements of the people and businesses in our industry and it wouldn't be possible without the generous support of our sponsors."
Both non-members and members of the PPMA can submit entries free of charge. For a full list of categories, information on how to enter or sponsor the awards, and to buy tickets for the ceremony and gala dinner visit: http://bit.ly/2qE5CSU
Tagged PPMA