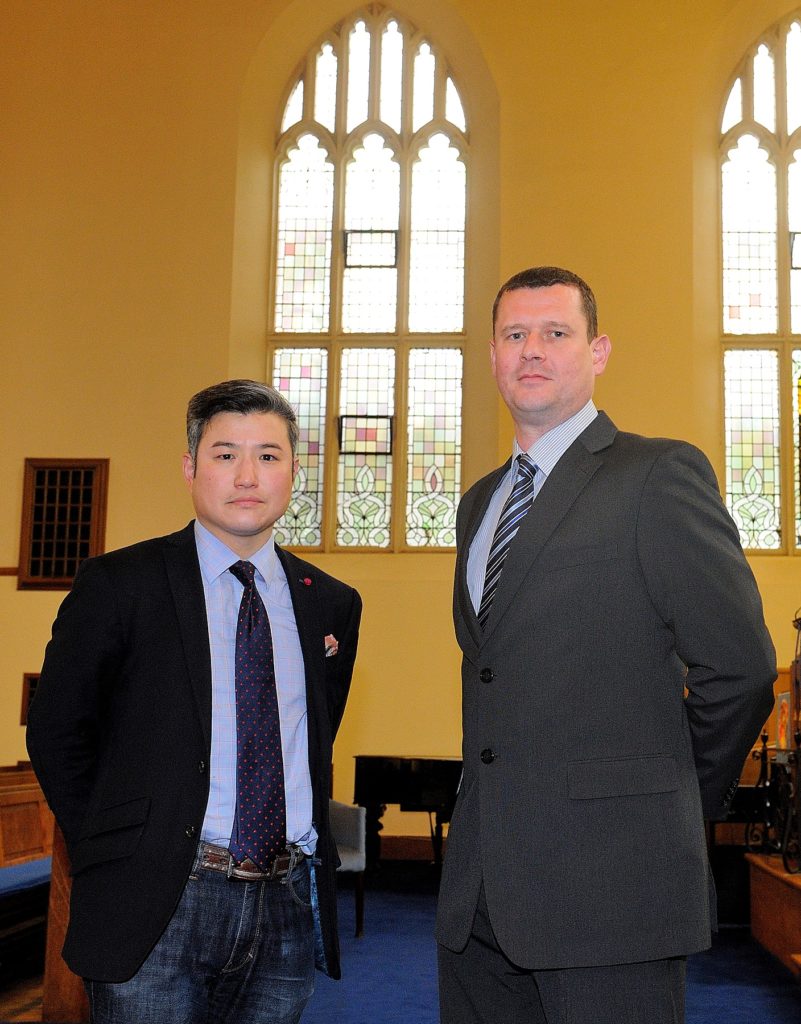 A church in Alloa is marking its 200th anniversary with the help of its neighbour – local glassmaker, O-I.
O-I has confirmed it will sponsor the design and installation of a new stained glass window at St Mungo's Parish, stating that many of the firm's employees have a connection to the church.
Gordon Leckie, plant manager at O-I Alloa explained, "The church has been the glass plant's neighbour since it was built. Our employees have been amongst its parishioners, they have worshiped, married, baptised their children, and said their goodbyes to loved ones in St Mungo's. While you could say the glass plant has been the economic heart of the town, the church has been the spiritual heart. We are pleased to fund the new stained glass window which reiterates our joint commitment to Alloa and the wider community."
O-I revealed the new window will "symbolise the journey" the church has made over the past two centuries and highlight the importance of the River Forth to the area. Designs are expected at the end of this year, with the installation hoped to take place early next year.
Reverend Sang Cha, the minister at St Mungo's said, "This bicentenary is an opportunity to promote not just the church, but also to reflect on Alloa's heritage. We celebrated the laying of our foundation stone in February and have some exciting events planned for the rest of the year. But we wanted a permanent memory as well and are delighted that O-I has agreed to sponsor this window, which will tell our story for generations to come."