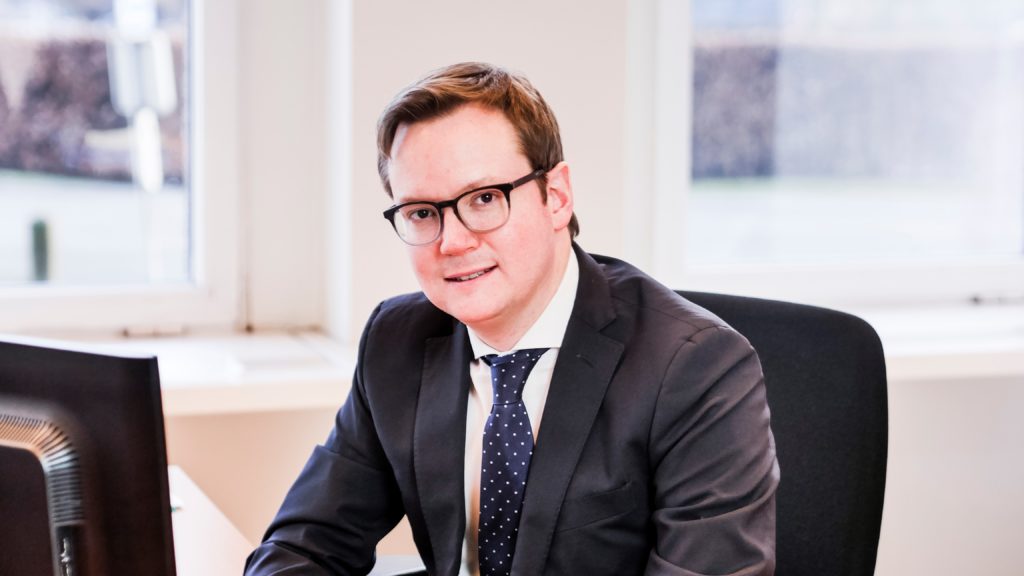 APEAL, the Association of European Producers of Steel for Packaging, has welcomed a European Parliament report on reducing food waste and improving safety
The report, titled 'Resource efficiency: reducing food waste, improving food safety' highlights the scale of food waste in Europe, estimated by EU figures at 88 million tonnes.
Alexis Van Maercke, secretary general of APEAL said, "Across the political spectrum, the positive contribution of packaging as a solution to the prevention of loss and waste along the supply chain has been recognised.
"Packaging materials have an important role to play by protecting products and extending their shelf life. Steel packaging in particular is impact resistant, puncture resistant and virtually unbreakable with a unique 100% barrier against light, water and air that protects products from damage or spoilage. Requiring no energy during transport or storage, steel packaging protects products for up to five years."
APEAL added that the organisation was pleased to see the report highlight the added value of packaging that can be recycled, and its contribution to environmental and resource efficiency objectives.