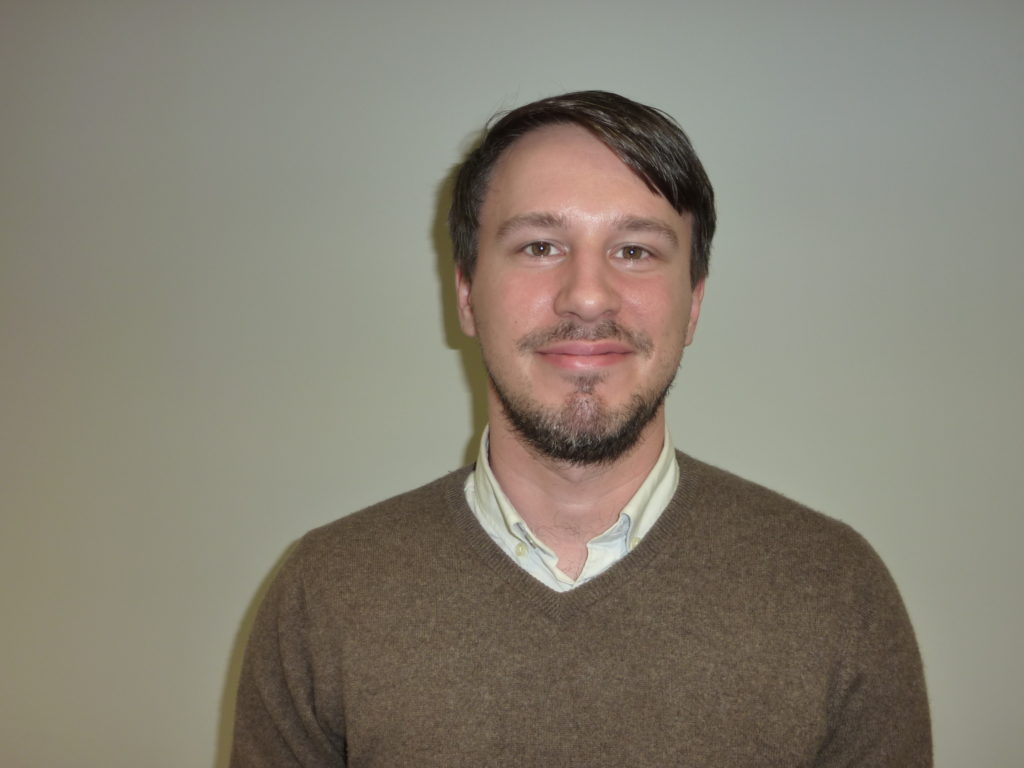 PAUL Ingall has been appointed business development manager at Yamato Scale Dataweigh.
The firm revealed his "chief responsibility" will be to work with the operations manager to improve Yamato's spare parts and actuator repair offerings.
Ingall was previously a systems plus engineer with factory automation specialists SICK UK. He said, "I will be working with the operations team to highlight Yamato's high quality genuine spare parts and the excellent after sales service that Yamato provides.
"Genuine Yamato spare parts are superior in quality to non-genuine parts. They enable engineers to service and repair automatic weighing machines to high standards of quality and reliability and it's important that we get that message across."
Yamato commercial operations manager Andrea Spencer added, "We are very pleased to welcome Paul to the Yamato team. He brings a wealth of experience in technical engineering and sales.
"Paul has worked in the checkweighing/catchweighing industry for many years and has obtained a practical knowledge of the industry. He knows what problems customers face and how to develop long-lasting solutions to them."