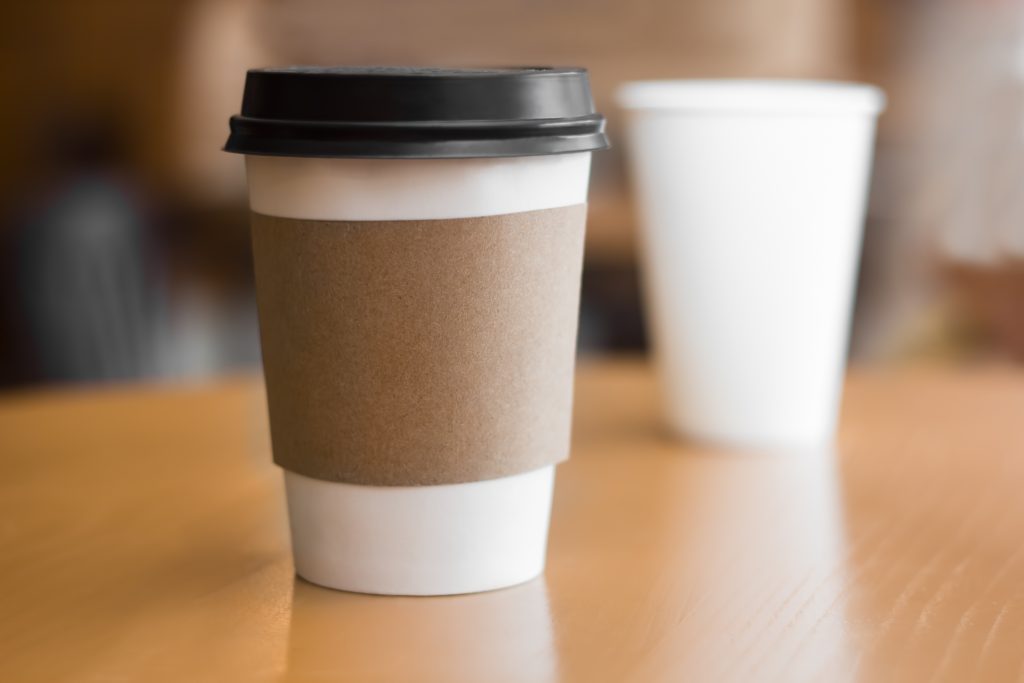 INCPEN, the Industry Council for research on Packaging & the Environment, has submitted written evidence in response to parliament's Environmental Audit Committee enquiry into the effects of disposable drinks packaging on the environment.
The enquiry focuses on the impact of plastic bottles and coffee cups in particular.
In its submission, INCPEN highlighted the benefits of these types of packaging, such as the protection they provide and their ability to meet consumer demand. The submission also questions the effectiveness of deposit return systems.
INCPEN also stated that there is "a tendency for media commentators to muddle two distinct challenges – the need to increase the quantity and quality of materials recycled; and how to prevent the littering of anything" and raised the point that in some instances the environmental impact of the recycling process is more than the value that can be recovered.
Jane Bickerstaffe, INCPEN director, commented, "We welcome this inquiry and hope it will cast some clear light on the reasons why plastic bottles and coffee cups exist and both the positive and negative impact they have.
"What is essential is that these bottles and cups are considered as part of the wider question of preventing littering. We do not believe that focusing on individual items will have the desired effect."