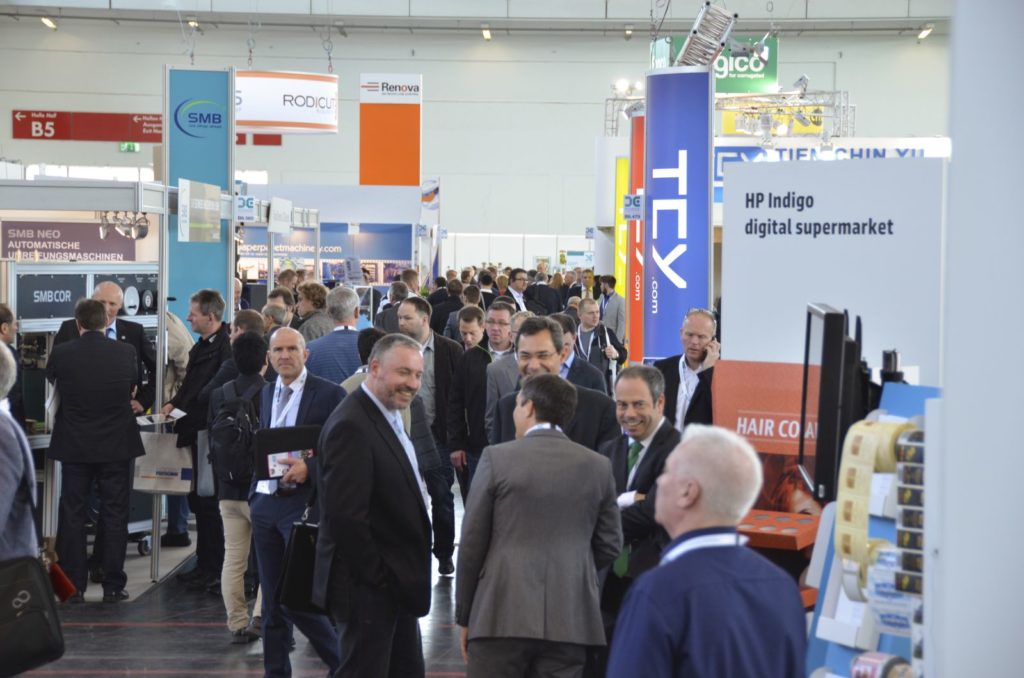 The packaging industry will converge on Munich over the next three days as corrugated and folding carton exhibition CCE International 2017 and co-located paper, film and foil converting exhibition ICE Europe 2017 kicks off.
The events are taking place from 21-23 March at the Munich Trade Fair Centre.
CCE International 2017 will feature a total of 150 exhibitors from 23 countries presenting on a range of machines, raw materials, accessories and services for the production and conversion of corrugated and cartonboard.
An open seminar will take place on all three days alongside the exhibition, with this year's seminar focusing on the topic of 'Digital Print for Corrugated and Folding Carton'.
The seminar will feature experts and technology providers giving an insight into new printing solutions that could enable corrugated and carton convertors to enter new growth markets with enhanced products.
ICE Europe 2017 offers converters and packaging specialists a chance to view the latest trends in the production and conversion of flexible and web-based material, with a total of 429 international exhibitors offering a range of equipment and solutions.