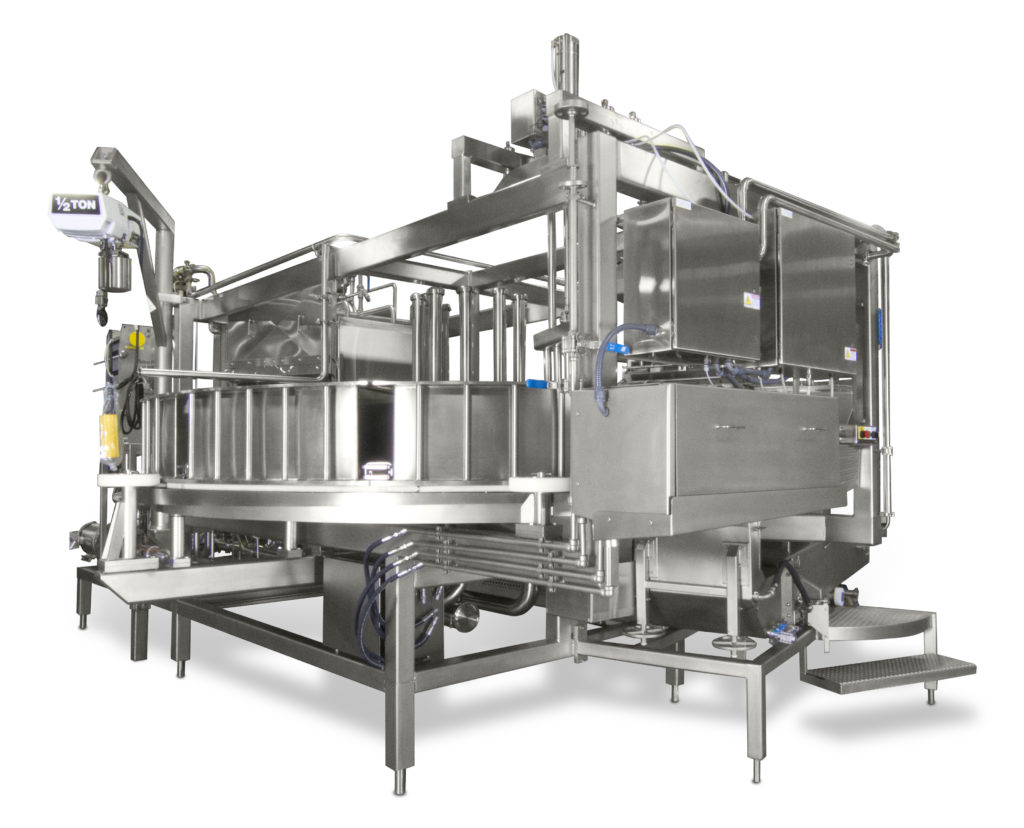 Tetra Pak has announced the acquisition of Wisconsin-based Johnson Industries International, a manufacturer of equipment and lines to produce mozzarella cheese.
Tetra Pak said the move broadens the firm's cheese technology portfolio and strengthens its position as a global provider of cheese manufacturing solutions.
Monica Gimre, executive vice president, processing systems at Tetra Pak said, "The acquisition of Johnson Industries International adds essential know-how and technology in a sector of the cheese market that is growing ever-more important to our business.
"Many of our customers are expanding production in this category. Thanks to this acquisition, we can now ensure they have access to a complete equipment and services solution, helping minimise the complexity of plant management."
Grant Nesheim, president of Johnson Industries International, added, "This transaction means that our innovations will be supported by the global resources and leading expertise of Tetra Pak. This will benefit our customers in the long run as they continue to receive our market-leading products and services supported by Tetra Pak's global organisation. In recent years we have been expanding our business to other parts of the world, and we now see an exciting opportunity for further international growth through Tetra Pak channels."
Johnson Industries International will remain in its current location and said it will continue to focus on its core business.​