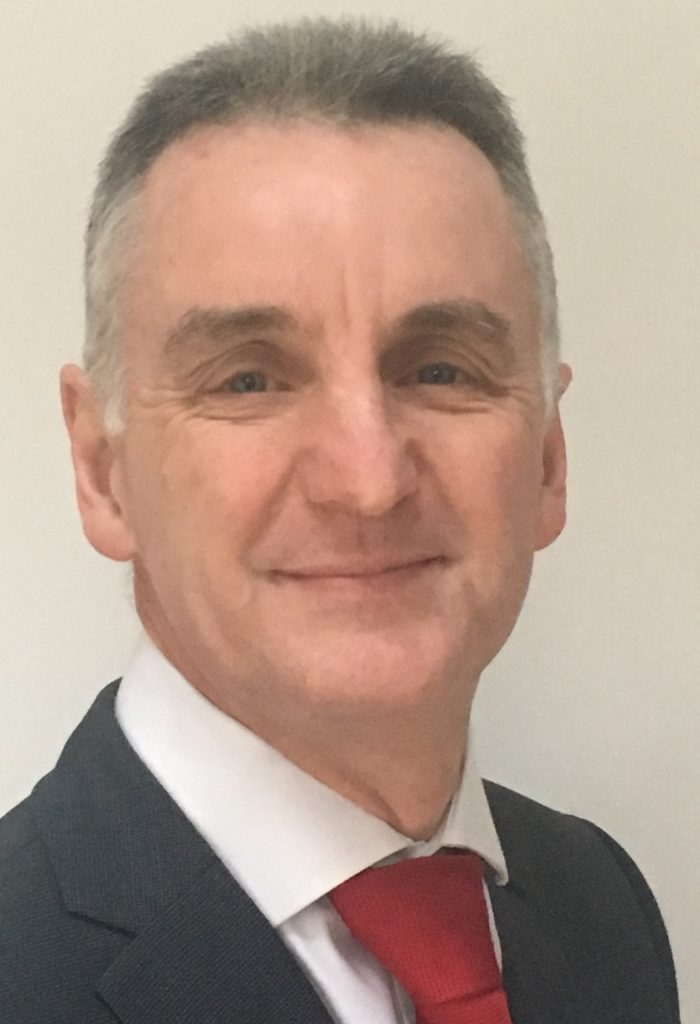 Protective packaging supplier Macfarlane Packaging has announced a new appointment to its management team.
Phil Rees is taking on the role of one of the company's three group regional directors, joining Adrian Cornwell and David Machin, and will be responsible for Macfarlane's operations from its regional distribution centres in Exeter, Bristol, Gloucester and Coventry.
Phil will be joining Macfarlane Packaging on March 6 from Tri-Wall Europe, where he is currently managing director, having previously held several roles at DS Smith.
The appointment follows a period of "significant expansion" for the company, with a number of acquisitions in recent years and "substantial organic growth".
Macfarlane Group's chief executive, Peter Atkinson, commented, 
"The scale and complexity of Macfarlane Packaging is increasing and, with more exciting growth opportunities ahead of us, this is the right time to strengthen our management team to ensure that we continue to meet the needs of our customers. Phil is an experienced packaging executive and I am confident that he will make a valuable contribution to the business."
Phil Rees added, "Macfarlane's growth story is impressive and I am looking forward to playing my part in the company's development going forward and to ensuring that Macfarlane's customers in the South West and West Midlands receive the highest standards of service."