Macfarlane sees profit growth for seventh consecutive year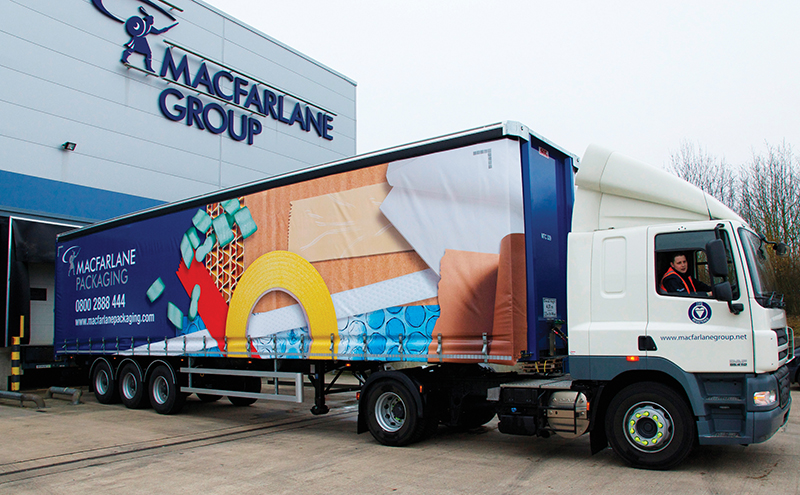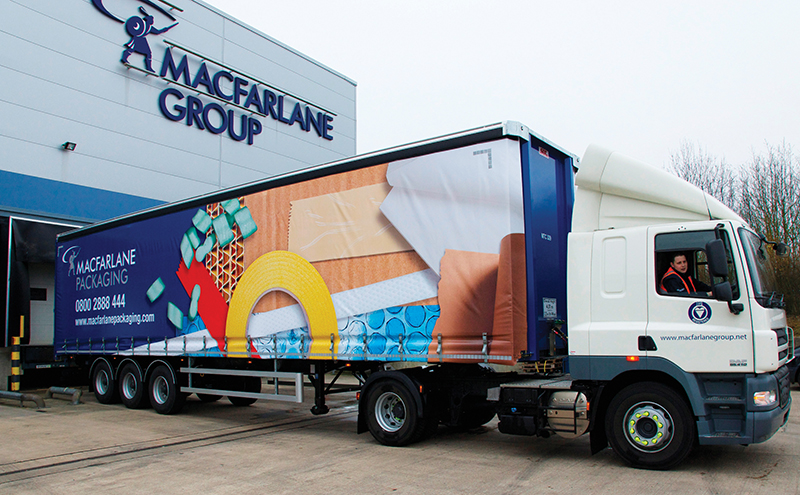 Packaging supplier Macfarlane Group has seen profits grow for the seventh consecutive year, as it announced its 2016 annual results.
The group saw profit before tax increase by 15.4% on the previous year, from £6.8m to £7.8m and a 6.3% increase in turnover, from £169.1m in 2015 to £179.8m.
Macfarlane's Packaging Distribution business saw sales increase by 9%, from £143m in 2015 to £155.9m. The group described its organic sales growth as "challenging" in the first half of the year but said there was a 3% increase in the second half. This was supplemented by the acquisitions of Nelsons for Cartons & Packaging, Colton Packaging Teesside and the packaging business of Edward McNeil throughout the year.
The combination of this organic growth with the contributions made by the acquired businesses resulted in a 16% increase in operating profit to £7.8m for Packaging Distributions.
Sales in the group's Manufacturing Operations were down 9% on the previous year, from £26.1m to £23.9m. Macfarlane attributed this to "management actions to rebalance the mix of products" in the Labels business, which "positively impacted margins and resulted in Labels achieving good profit growth compared to 2015".
Macfarlane group has proposed a final dividend to shareholders of 1.40 pence per share, amounting to a full year dividend of 1.95 pence per share. This is a 7% increase on the previous year's dividend of 1.82 pence per share. This dividend is to be paid on Thursday 8 June 2017, subject to the approval of shareholders at the Annual General Meeting in May.
Commenting on the results, Graeme Bissett, Macfarlane Group chairman, said, "The 15% increase in pre-tax profits in 2016 represents the seventh consecutive year of profit growth for Macfarlane Group and the Group has started 2017 well.
"We will continue to focus on opportunities in sectors with strong growth prospects (including internet retail, third party logistics and National Accounts) and to deliver high standards of service to all customers across a wide range of sectors. We will also maintain our programme of acquiring good quality businesses to augment organic growth.
"This is a strategy based on taking positive action, which has served all stakeholders in our business well in recent years and we remain confident that it will continue to do so."