Glass package redesign helps take the weight off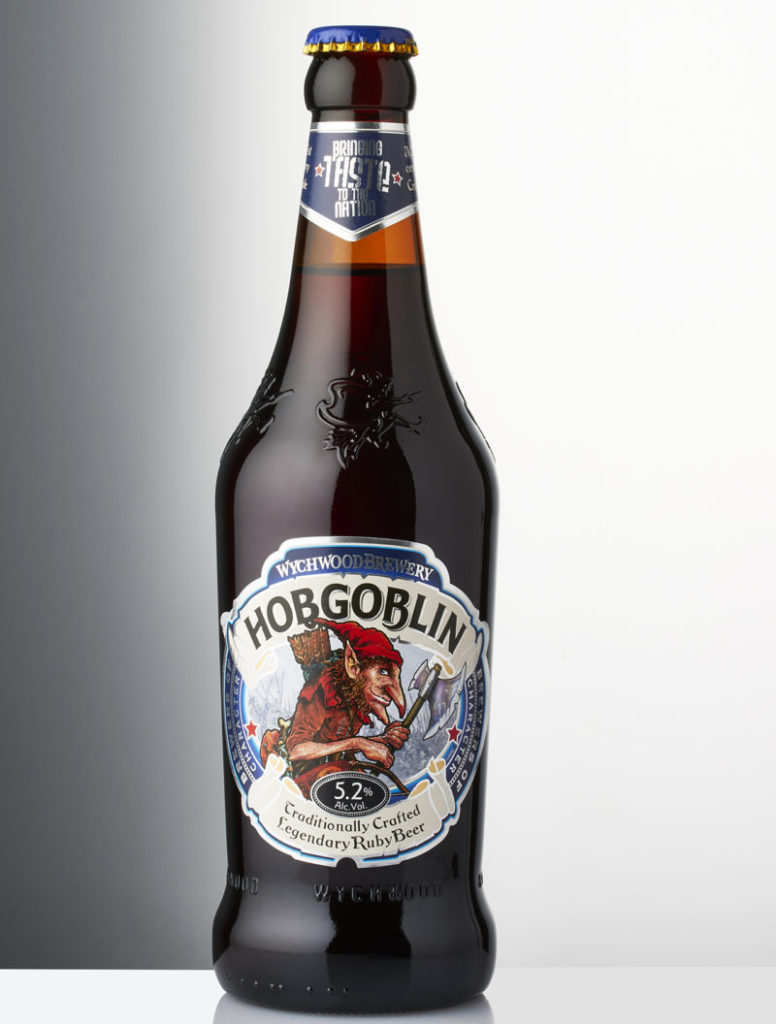 A regional brewer has initiated a redesign of its glass bottles to reduce the weight of its packaging and improve its environmental efficiency.
Marston's Brewery turned to O-I for help in taking a further 20g out of the glass packaging for its Wychwood brands, reducing the packaging weight to 300g.
Emma Gilleland, supply chain director for Marston's explained, "O-I suggested they could make our bottles even more sustainable, given the improvements they had made to their Harlow plant. Across the Wychwood range, we will reduce our glass by around 700 tonnes a year, saving the equivalent of 455 tonnes of CO2."
The bottles affected by this move include beers such as Wychwood's Hobgoblin, Hobgoblin Gold, King Goblin and Black Wych.
Paul McLavin, marketing and business development lead for O-I said, "We understand our customers are always under pressure to improve their environmental standing. Fortunately, glass is already the most sustainable packaging material they can use and we are constantly improving our processes to offer an even better bottle."
Tagged Marston's Brewery, O-I