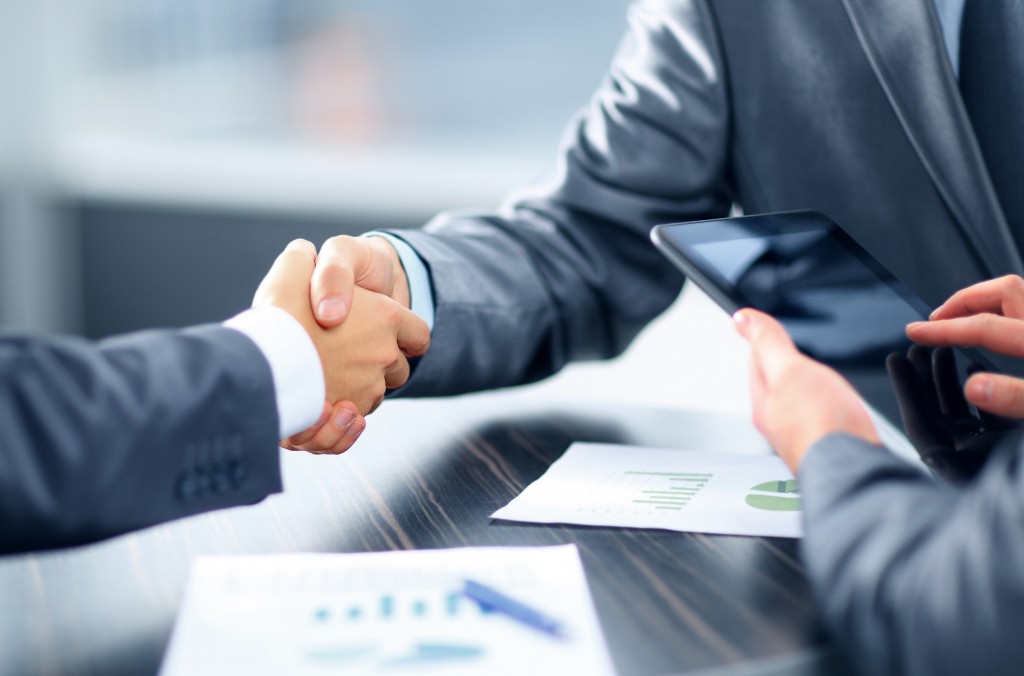 Spanish multi-national company SAICA has announced the acquisition of a trio of Dutch companies.
The recycled paper manufacturer has agreed the acquisition of 100% of companies Schut Flexible Packaging, Hellema Verpakkingen and Lemapack from Flexible Packaging Holding (FPH).
Schut and Hellema are manufacturers of flexible packaging and operate primarily in the food and tobacco industries while Lemapack is an international flexible packaging trading company.
The companies have two manufacturing plants in the Netherlands and employ approximately 100 full-time employees, with a combined turnover of 53.1 million euros in 2015.
The move is part of SAICA's continued development within the flexible packaging market and is "a step forward in its strategy of diversification and international growth with its introduction to the Netherlands," the company claimed.
President of SAICA, Ramón Alejandro, commented, "This acquisition allows SAICA to firmly establish itself in the Western European flexible packaging market together with a leading player. We have made this agreement as part of long term plans and understanding the development potential that this sector has."