Kinross firm unveils new anti-slip pallets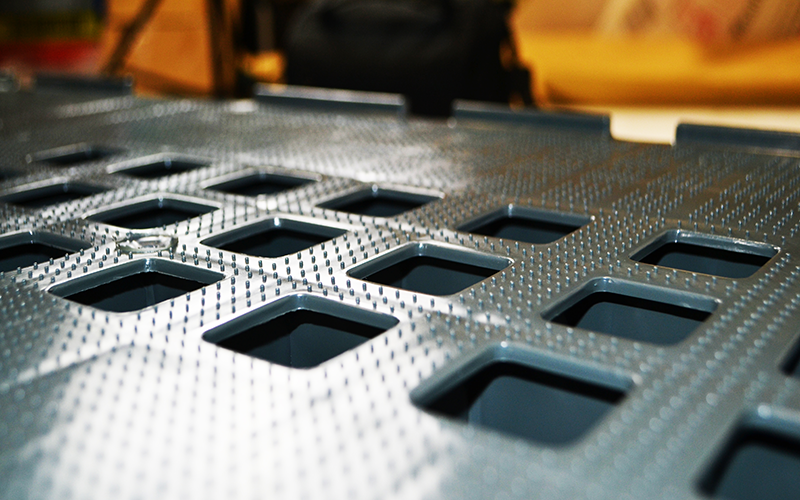 KINROSS-based plastic pallet specialist Exporta Global has launched two new anti-slip pallets, which have been designed to maximise the grip of loaded products.
Part of Exporta's range of "robust" rackable pallets, the firm said extra grip is achieved by special dimples built into the surface of the pallet which help prevent loaded products from moving.
Dale Paterson, Exporta Global managing director explained, "The dimples built into these heavy duty pallets maximise grip – particularly important where the pallets may be tilted.
"This provides extra security assurance for those transporting fragile or high-value products. Further security can be provided by combining the pallet with our bestselling plastic collars."
Tagged Exporta Global