Flexible film supplier unveils grand opening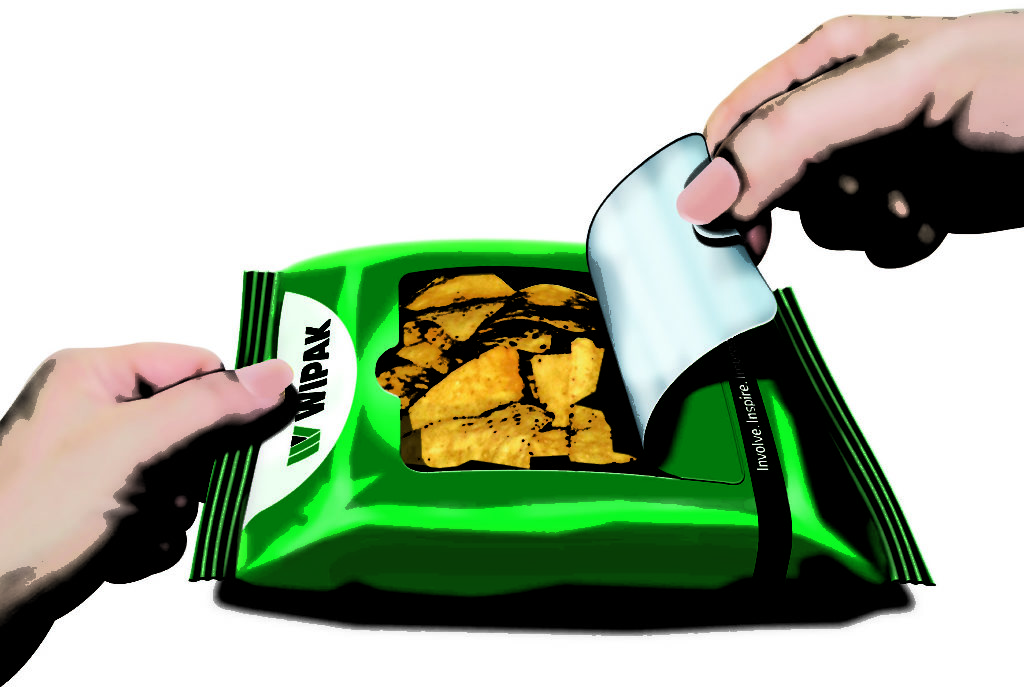 FLEXIBLE film supplier Wipak UK has launched a new range of bags for dried foods, featuring a laser-scored opening.
The firm said it created its "unique, easy-open feature" to improve consumer convenience in the sector, adding that the laser-scored pinch 'n' pull opening "significantly increases pack functionality, and has been incorporated into a range of formats, including a Stabilo bag, pillow bag and a quad pack pouch".
Wayne Hallsworth, sales manager at Wipak UK explained, "Product development is essential to improving consumer convenience and, in an increasingly competitive market, food manufacturers need to be innovative to stand out on the shelf.
"In response, we've developed a range of packs with a new, user-friendly opening which is safe, convenient and easy to open thanks to our specialist contour laser-scoring technology.
"The range's pinch 'n' pull opening eliminates the need for scissors, is neat and tidy and, unlike traditional packs which rip and tear when opened, ensures there's no product spillage."
Tagged Wipak UK