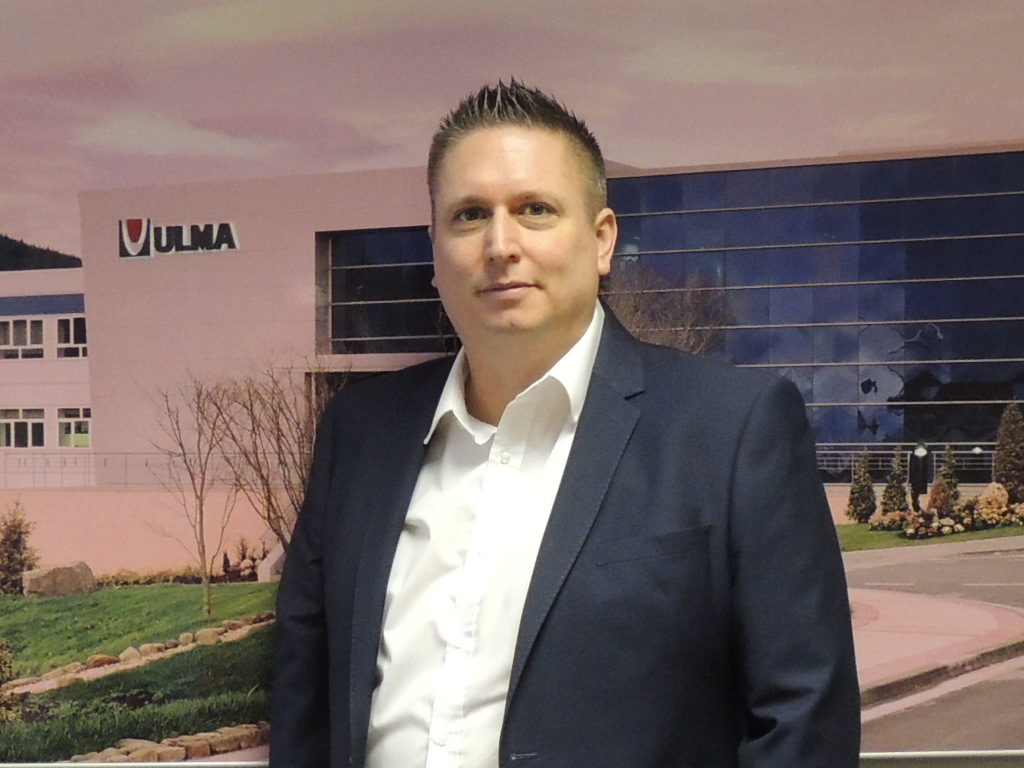 STEVE Brooks has been appointed to the role of Vertical Form Fill Seal (VFFS) business manager at ULMA Packaging to coincide with the launch of the ultrasonic sealing machine.
The firm said it is confident that its recruitment plans, coupled with the new machinery, will help the company further improve its presence in key markets and break into new ones as the UK economy "adjusts" to Brexit.
Brooks will spearhead this commercial strategy and is described as bringing a wealth of experience in the international packaging industry and automation-specific projects to ULMA's UK operations. 
Chris Pickles, ULMA's UK managing director said, "The investment in sales expertise goes hand in hand with an expanding product portfolio which will help continue the growth the company has enjoyed over the past years. This puts us in an excellent position to meet demand from both new and established markets, especially in automation and for our versatile range of high-quality vertical sealing equipment."
Steve Brooks added, "I'm delighted to have joined such a go-ahead company as ULMA. It's a fantastic opportunity to be in charge of growing ULMA's vertical range of packaging equipment in the UK. ULMA's background is a great selling point to our customers as is the high quality of the machines."
ULMA said VFFS equipment can help companies optimise their packaging to combat consumer food waste and improve pack presentation.