LPR reduces carbon footprint with new partnership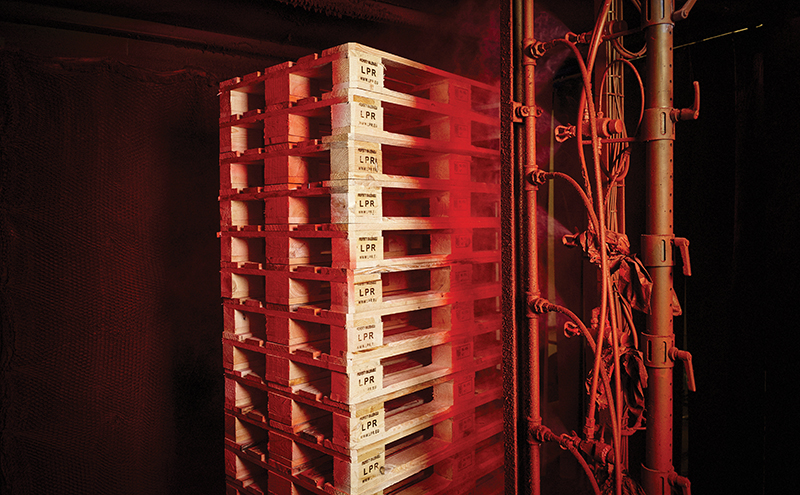 LPR UK has announced a new partnership with W.R. Carter & Sons, which will see the firm's red pallets transported across the country by the logistics company's trucks.
Delivery and collections will be carried out by W.R. Carter & Sons' flatbed trailers, all of which have 26 stacks of pallet capacity. LPR said the partnership forms part of a "wider commitment to sustainability and first-rate customer service"
"Favouring the 'one way trip' model of pallet pooling, LPR is able to ensure the whole process is cost-effective and environmentally friendly," the firm said. "LPR's one-way-trip process gives manufacturers greater awareness of their costs, as well as enabling LPR to provide a much higher level of pallet quality, thanks to regular sorting and repair."
LPR explained the one-way trip is also good for the environment as it negates the issue of lorries making unnecessary trips with partial or no loads.
Adrian Fleming, regional manager of LPR UK and Ireland said, "Working alongside such a trusted logistics expert will help us further expand our collection capabilities for our wide network of customers across the UK. As part of our company-wide commitment to shoring up sustainability, the partnership with W.R. Carter & Sons represents a fantastic opportunity to reduce the size of our carbon footprint."
Tagged LPR