API Group finalises AMP acquisition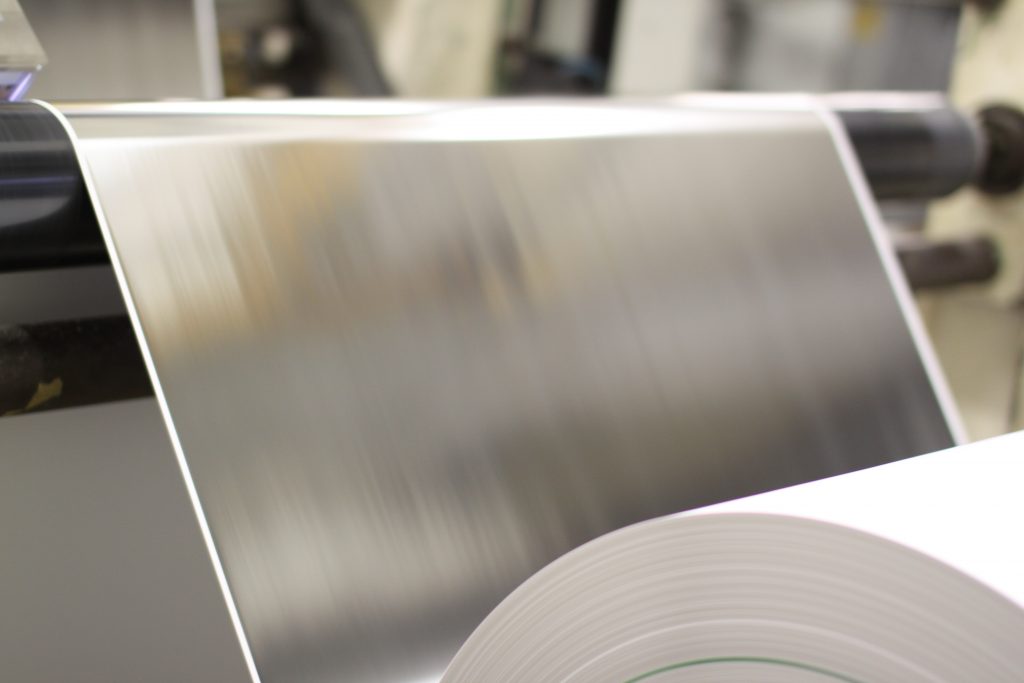 API Group has completed the acquisition of the manufacturing assets and business of Amsterdam Metallized Products (AMP).
Founded more than 50 years ago, API said AMP is a "leader in brand enhancement packaging substrate technologies, pioneering transfer metalizing paper, board and filmic materials".
Dino Kiriakopoulos, CEO of API Group said, "The acquisition is part of our continued focus on offering the very best brand enhancement solutions for the packaging market. The transaction adds outstanding complementary products, further enhancing our capability to serve customers, and providing entry into attractive new sectors.
"Our immediate priority is assuring the continuity of AMP's business lines and maintaining unparalleled service, and we have established API Netherlands to facilitate a smooth and seamless transition."
API said that AMP managing director, Pim Honig, and commercial manager, Jeroen Pillen, will join API in "senior commercial leadership roles".
"From our long history in the market, we know that API will be an excellent custodian of the business," Honig said. "We look forward to working closely together to ensure continuity and an even greater array of products for all of our customers."
Terms of the transaction were not disclosed.
Tagged API Group