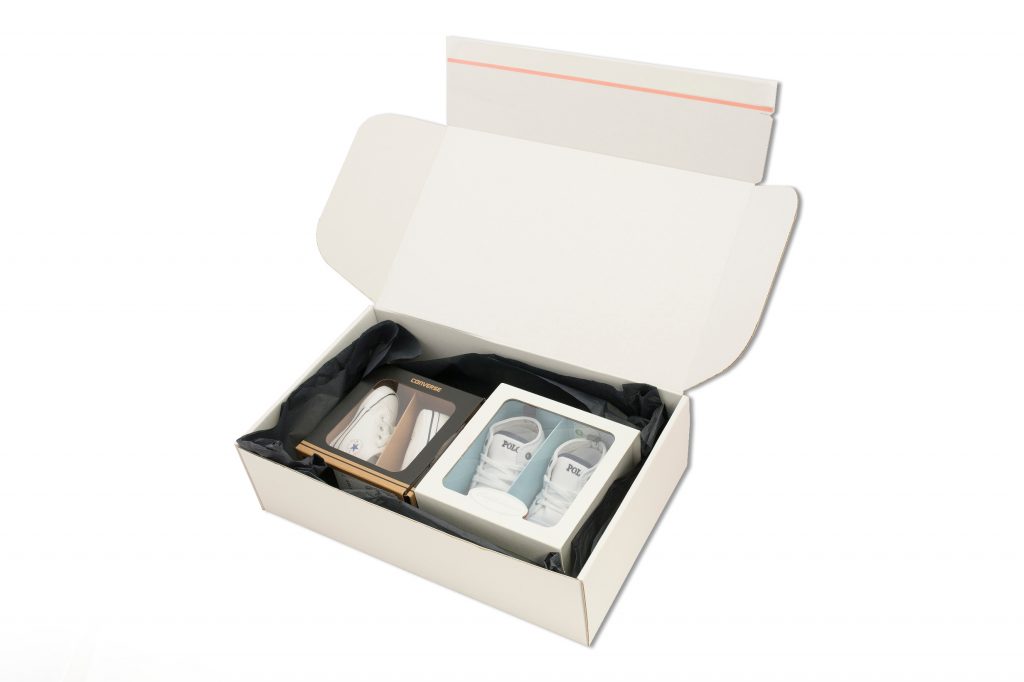 GLASGOW-based Macfarlane Packaging has launched a new range of packaging to meet the needs of the growing online retail sector – just in time for the festive season.
The firm said its design experts have created a series of boxes including tailored garment boxes, beauty boxes and packaging for soft furnishings, books and candles. The boxes are described as being easy to open and recycle, while at the same time "ensuring optimum protection".
Macfarlane said the products have been produced to increase packing speed and meet the busy Christmas rush. 
Laurel Granville, marketing director of Macfarlane Packaging explained, "As packaging professionals, we know that our customers are looking for ways to speed up their packing process while achieving a high quality customer unpacking experience.
"This is peak time for retailers so it's even more important that their customers have a great experience when they receive their online order and our exciting new range has been specifically designed to deliver this."