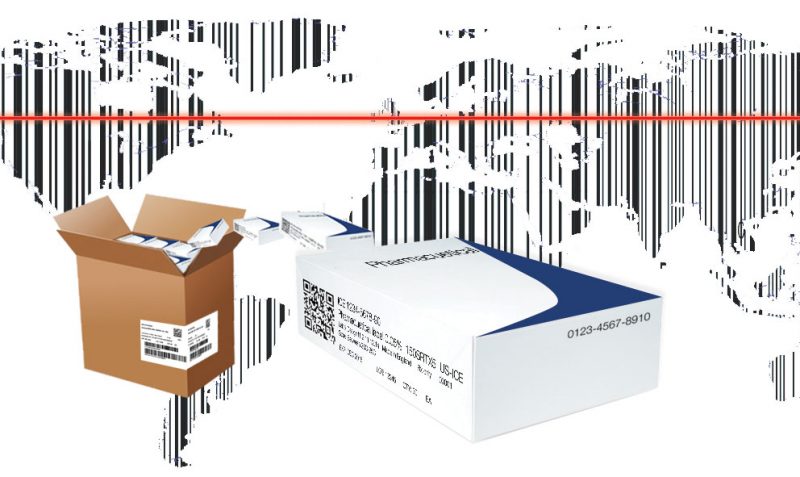 INTERACTIVE Coding Equipment (ICE) has produced a new guide to help pharmaceutical manufacturers make "informed choices" when it comes to coding options.
The firm said that with many manufacturers having to review their operations in light of the European Falsified Medicines Directive (FMD), the guide "explains the principles of serialisation and its importance in delivering effective traceability to help combat counterfeit drugs and ensure patient safety".
The guide gives details of different coding technologies available and lists the main considerations that pharmaceutical companies need to consider.
"Without an effective coding system, pharmaceutical manufacturers are unable to operate internationally and so they cannot afford to make the wrong decisions when selecting their equipment," explained Chris Simpson, ICE managing director.
"Our Pharmaceutical Guide provides impartial advice to help companies make the right choices."