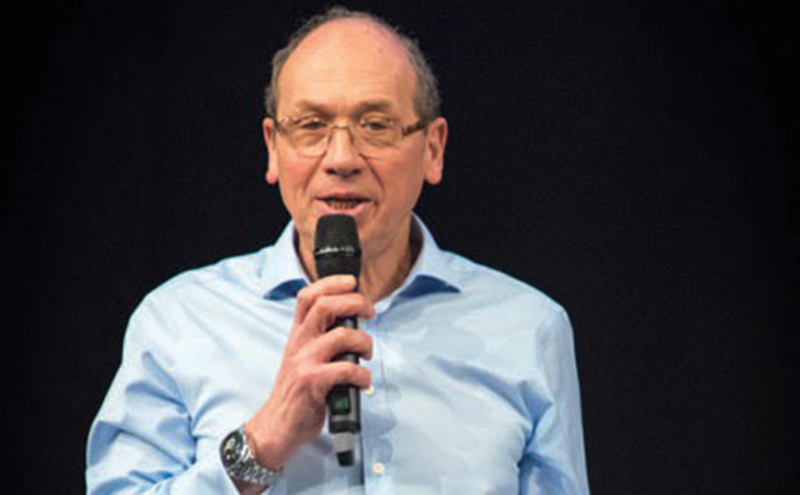 The Foodservice Packaging Association (FPA) has praised recent comments from environmental minister Therese Coffey regarding calls for a charge on paper cups in the UK.
In a letter to Liberal Democrat MEP Catherine Bearder, Dr Coffey rejected the calls for a charge, saying the industry and coffee chains were "already doing enough" on the issue.
Martin Kersh, FPA executive director, commented, "This is a good call from the Minister and shows she is listening to the industry, which has responded to the call for increased recovery and recycling of cups by coming together and pledging to make a significant difference by 2020. We are making good progress and there is a lot happening both in terms of research and action.
"However we need again to reiterate that paper cups and carrier bags are quite different. Even Professor Wouter Poortinga, author of the Cardiff University report that points to the success of the carrier bag charge, says paper cups are different. He said (Guardian 29.09.2016) regarding the call for a 5 pence charge on paper cups, 'It's not exactly the same. It's easier to adapt to a bag charge by bringing your own bag than bringing a paper cup. You have to find ways round the hassle factor'."
Mr Kersh added, "The industry is working on improving recovery and recycling along the supply chain but it's a complex scenario, not least because the UK waste management infrastructure has changed little in recent decades and has not moved with the needs of society.
"We live in a 24-7 culture that is time poor and by necessity driven by convenience. We are working hard to find solutions but safe, economically viable and sustainable answers won't be found overnight."