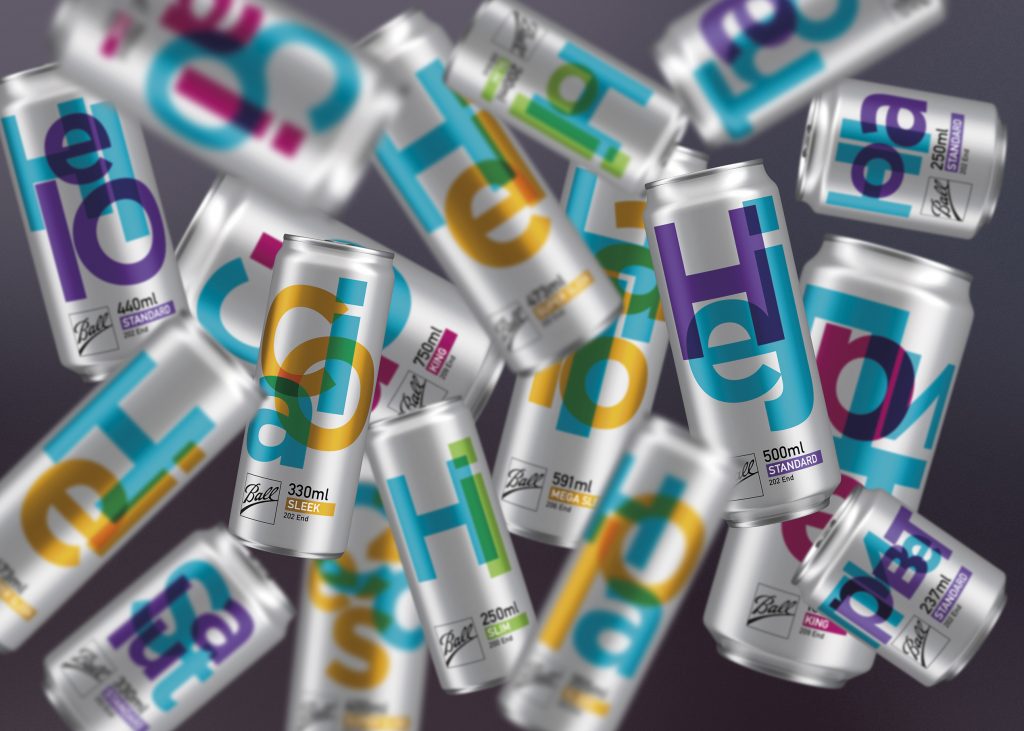 CANMAKING specialist Ball has said it will use this year's Brau Beviale event to showcase its latest solutions through a new "dynamic" stand, featuring interactive product displays.
The trade fair takes place in Nuremberg, Germany from November 8-10. Ball said its stand will include innovations such as Strawster, aluminum bottles and resealable ends, and will have a "strong focus on design, highlighting the special effects and variable printing techniques that make cans stand out on the shelf".
Visitors to the Ball stand will be shown that packaging is the "most important interface" between the brand and its consumer. Colin Gillis, president for Ball Beverage Packaging Europe explained, "All good relationships are founded on trust and collaboration, and this is no exception when it comes to Ball forming and strengthening partnerships with its customers. 
"Brau provides the ideal opportunity for us to meet with our customers face-to-face, to listen and better understand their requirements, whilst updating and informing them on how we can continue to support their individual business and brand aspirations. With the acquisition of Rexam, Ball Beverage Packaging Europe now has unrivalled scale and competencies, combined with a culture of innovation, operational excellence and dedication to our customers."