Selig unveils new Safe-Gard plus liners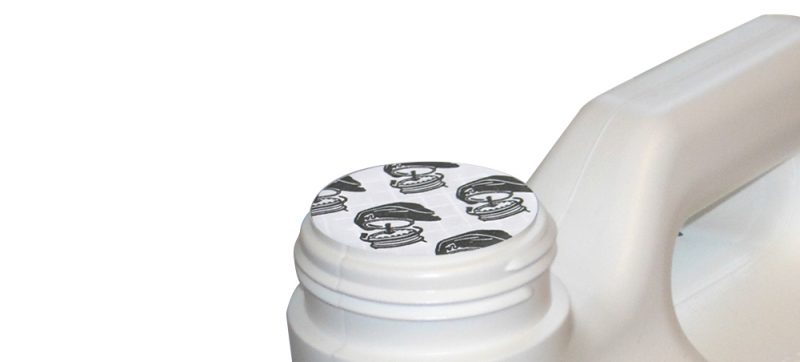 Selig has introduced a new range of two-piece wax laminated induction liners that the firm said offers "unparalleled" packaging protection in almost all environments.
The new Safe-Gard plus is said to build on the strengths of the established Safe-Gard range, while adding "substantial bond improvements" for applications across sectors as diverse as food and beverage to pharmaceutical and agrochemical.
Safe-Gard plus liners are available as either pre-cut discs or as a tape. Selig said the liners "incorporate a superior wax formulation, for improved sealing and wax separation performance. This effectively minimises the problems of premature delamination and foil disengagement. The new wax and coating method increases its performance in hotter climates, making it ideal for use in applications where closures spend long periods of time in storage or during transportation".
Selig added that the Safe-Gard plus range has undergone testing, both internally and on customer sites.
Ben Harrop, product development leader at Selig said, "Our development team has been working hard to introduce this new generation of Safe-Gard technology. The Safe-Gard plus range includes all of the trusted features found in our previous liners, such as the re-closable backing board, but with a series of sophisticated advances that boost the performance of the products to guarantee consistently dependable sealing and protection whatever the application."
Tagged Selig