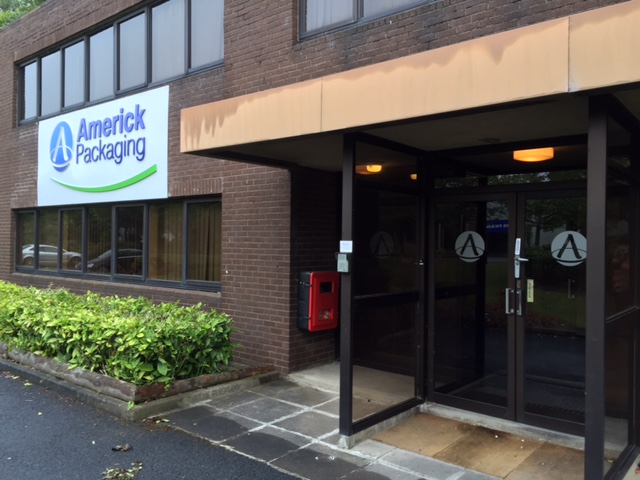 Spanish multi-national company SAICA has acquired Dublin-headquartered firm, Americk Packaging Group.
The flexible, labels and carton manufacturer, which employs 691 people, has six sites in the UK and Ireland, with a turnover of around £110 million in 2015.
The agreement is part of SAICA's diversification and growth strategy with the aim of continuing its "development in the flexible packaging sector with the ability to offer a wider range of products and services to its customers".
President of SAICA, Ramon Alejandro, commented on the acquisition, 
"This agreement allows us to enter the flexible packaging market in Ireland and the UK more actively, hand in hand with a leading player.
"We carry out this agreement with views to the long-term and potential development of this sector," he added.