Beatson Clark creates bottle for "boundary pushing beers"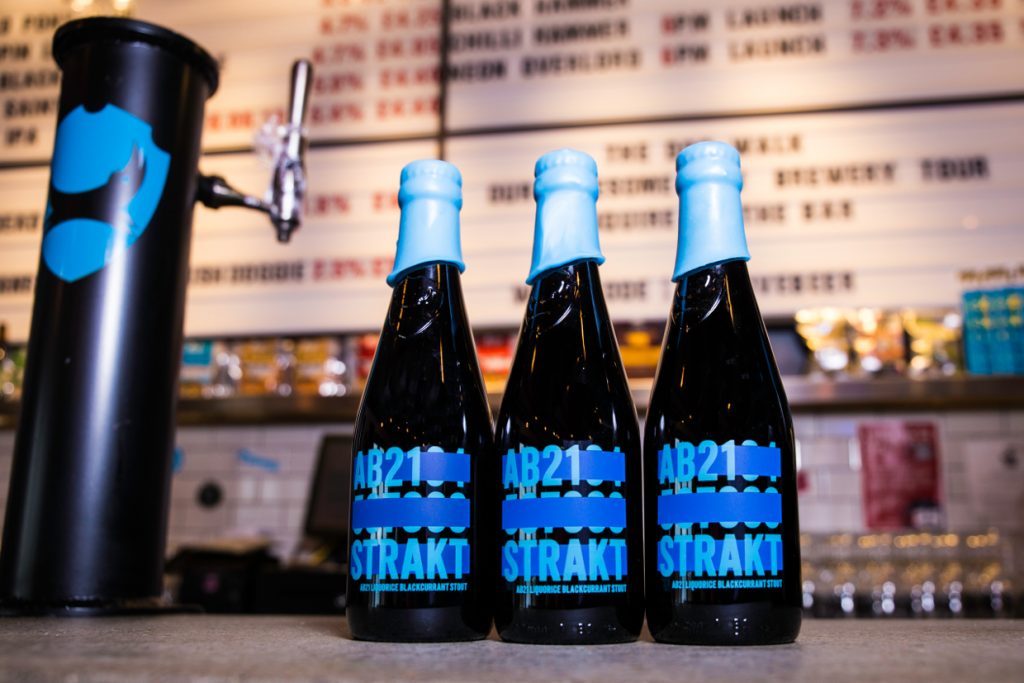 Glass manufacturer, Beatson Clark, has created a new bottle for Scottish beer brewer, BrewDog.
The 375ml embossed champagne-style amber bottle has been produced for the brewer's new limited edition Abstrakt Range, which it describes as "boundary pushing beers".
Each batch of Abstrakt is released in a very small quantity per year and is known only by its release date.
Chris Palmer, business development manager at Beatson Clark, commented, "We've worked with BrewDog for several years so we're pleased that they have come back to us for this special design.
"Our in-house design service is second to none and something which customers really appreciate. We are also able to manufacture bespoke bottles at small volumes, which almost certainly helped us to win the contract in this case."