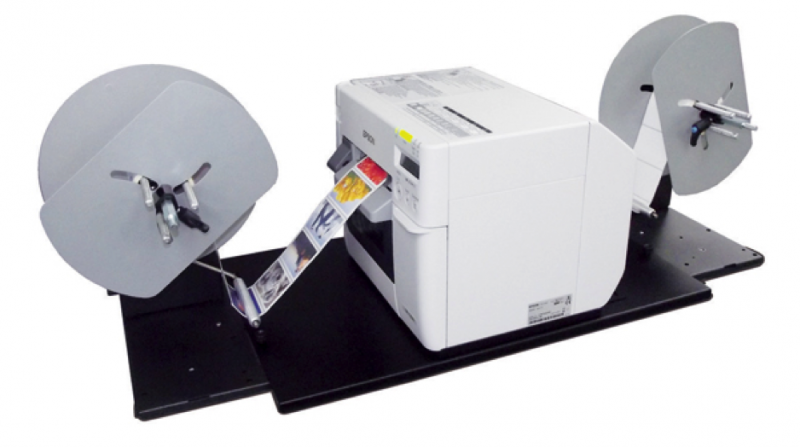 St Helens-based barcoding and RFID solutions firm, MM Barcoding, has launched its new entry-level colour label printer – the MM model C.
The company said its new printer allows users to print full colour process labels on demand and in small quantities, eliminating the waste "normally associated with the traditional method of buying in pre-printed label stocks".
The machine also allows food and beverage producers to "react quickly to sudden changes in the market by allowing new labels to be created quickly and efficiently from a simple PDF file," the company claims.
The printer is supplied with label software, which allows users to print a range of barcodes and other information including batch codes, sell-by dates and QR codes.