Festival winners get a taste for cans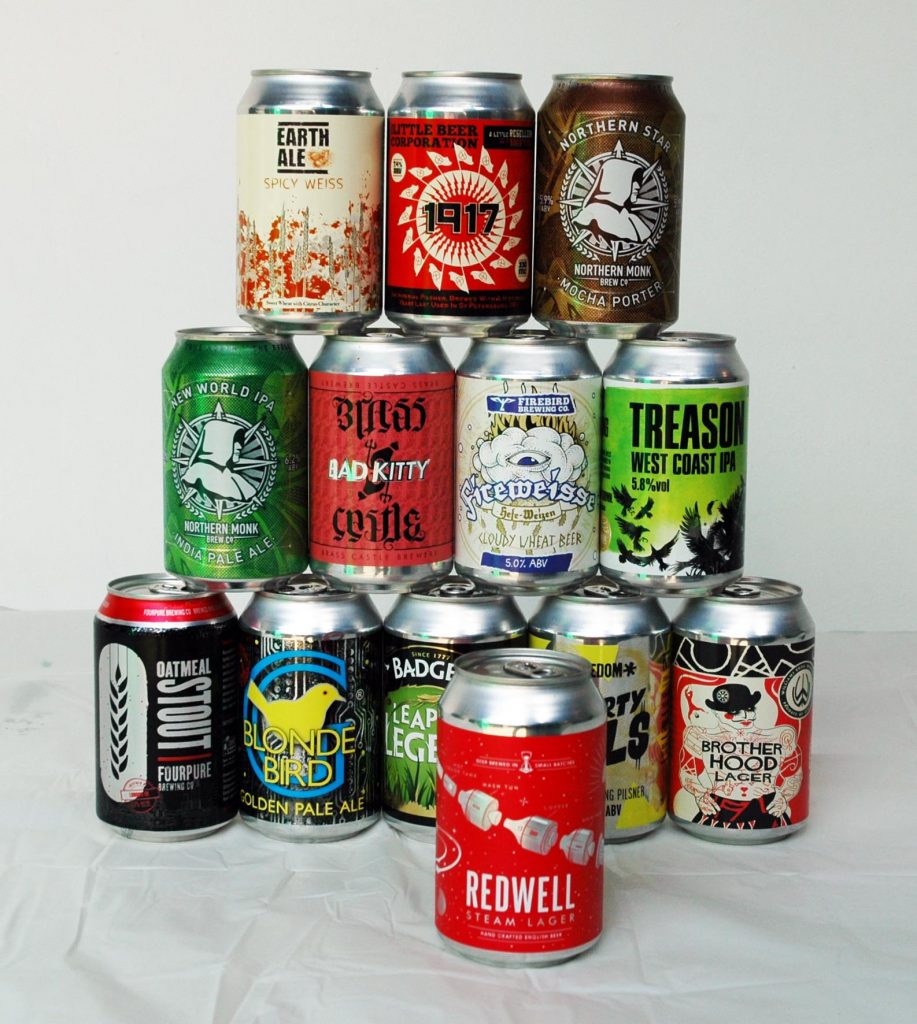 ALL the winners from this year's Indie Beer Can Festival are now commercially canning their beer, according to the Can Makers.
Four months on from the competition, brews from Windsor & Eton, Williams Bros Brewing Co. and Firebird Brewing Co can be purchased and enjoyed in a canned format.
 At the final of the Indie Beer Can Festival, Uprising Treason by Windsor & Eton was awarded Best Ale and Best in Show. Within hours of the event, Kieran Johnson, head brewer at Uprising began investigating canning options; he is now co-packing the beer with another brewer.
He said, "The months since the Indie Beer Can Festival have been a whirlwind of activity as we've been working hard to achieve our goal of canning Uprising Treason. We've come a long way already, but now is the real test. We are excited to receive the first wave of public opinion – though from early feedback, we are extremely confident that it will be received well."
Alloa-based Williams Brother's has also embraced the pack. After installing its own line it has now begun to can its Lager /IPA hybrid, Caesar Augustus. August also saw the winner of Best Other/Speciality beer, Firebird Brewing, begin production of its Fireweisse Weisbier and Noble IPA in a can.
Martin Constable, chairman of the Can Makers said, "When we launched the Indie Beer Can Festival we wanted to demonstrate to independent brewers how cool canned beer could be; we have achieved that. When you see that a brewer, which entered the competition to trial their beer in can, has been convinced of its potential and formally invested in the pack, buying their own line, co-packing with others or outsourcing to filler: that's when you know you've made a positive impression on their business and the market."
Tagged Can Makers