A striking look for bespoke paper cup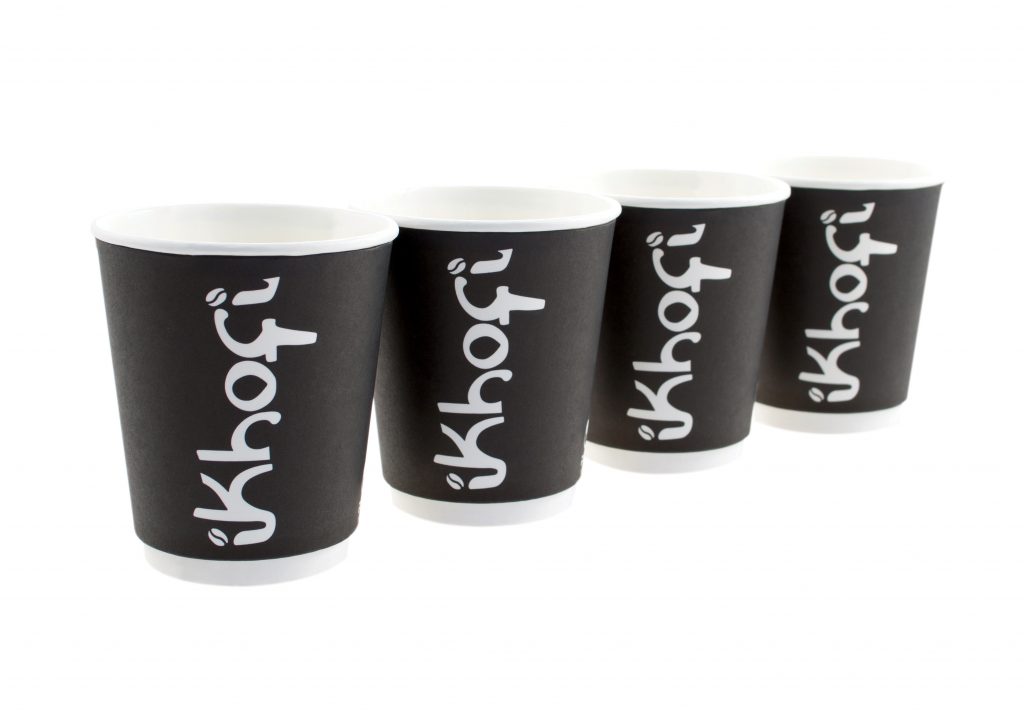 HUHTAMAKI has announced it will supply coffee machine provider iKhofi with a bespoke version of its new 9oz Sorello smooth double wall paper hot cup. 
The cup will feature a "minimalist, contemporary black and white" design based around iKhofi's new logo. iKhofi currently use a customised single wall paper hot cup manufactured by Huhtamaki.
Brian Smith, director of iKhofi said, "We're delighted to have been a Huhtamaki customer for several years, and their new Sorello cup perfectly suits the quality beverages that we supply.  The cup's smooth wall exterior lends itself perfectly to customisation thanks to its superior print quality.
"We wanted to use a cup that would ensure that our branding was strong, having recently changed our colour scheme. Our striking black and white branding, when featured on a coffee cup, really showcases the premium quality of the service and products that we supply thanks to its bold aesthetics."
Ray McNamara, UK vending sales manager, foodservice division, at Huhtamaki (UK) added, "iKhofi has been a valued customer of Huhtamaki for many years now, and we are thrilled that they have chosen our new Sorello cup to showcase their striking new branding. 
"With disposable cups now so much more than simply a way of serving or dispensing beverages, iKhofi's bespoke design will greatly benefit the brand. Paper cups are a great marketing tool, and the customised branding for iKhofi will put their brand front-of-mind when in the hands of their customers. 
"What is more, the superior quality of the Sorello cup allows the vending sector to emulate the coffee shop experience that is so popular. The quality of the beverages being vended can be matched with a premium quality takeaway cup to offer a beverage service which meets the expectations of so many consumers these days, who expect a decent cup of coffee where ever they happen to be."