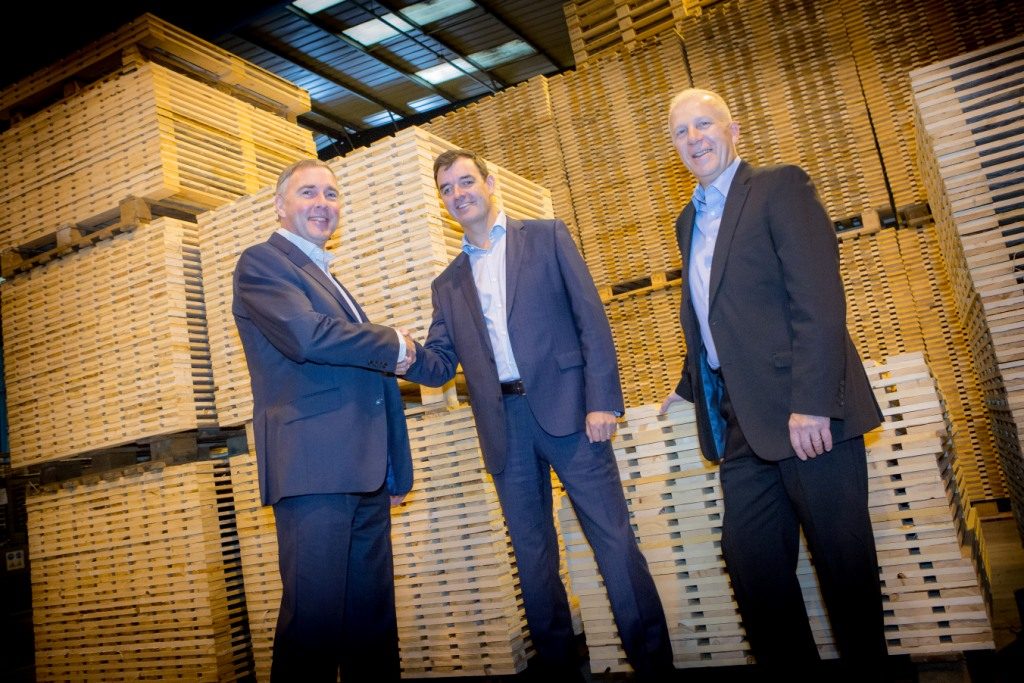 DUNFERMLINE-based Scott Group has snapped up Northern Case to support its timber pallet business.
Scott Group said the acquisition of the Cheshire-based firm would enable Scott Pallets to improve its geographical presence and operational capability in the North West of England.
The Northern Case Ellesmere Port site includes automated production, kilning, covered storage, an experienced team, and space to expand the business.Northern Case employs 45 staff, and Scott Group said it hopes to increase this number over time as future investment plans are put in place.
Alan Gibson, managing director of Scott Pallets said, "Our businesses are well aligned, and aim to provide our customers with a complete pallet solution to best meet their needs for the safe and sustainable transportation of goods.
"By joining forces, we are able to improve our ability to supply our goods and services the length and breadth of the UK. Existing customers will benefit from our combined geographical reach, access to high quality new and reconditioned timber pallets and the knowledge and expertise that backs-up a successful working relationship."
Greg Milton, managing director at Northern Case added, "Having built a successful family business over the last 30 years, now is an appropriate time to sell to a forward thinking company like Scott Pallets who can add sufficient resource and investment to ensure that our facility realise our full potential."