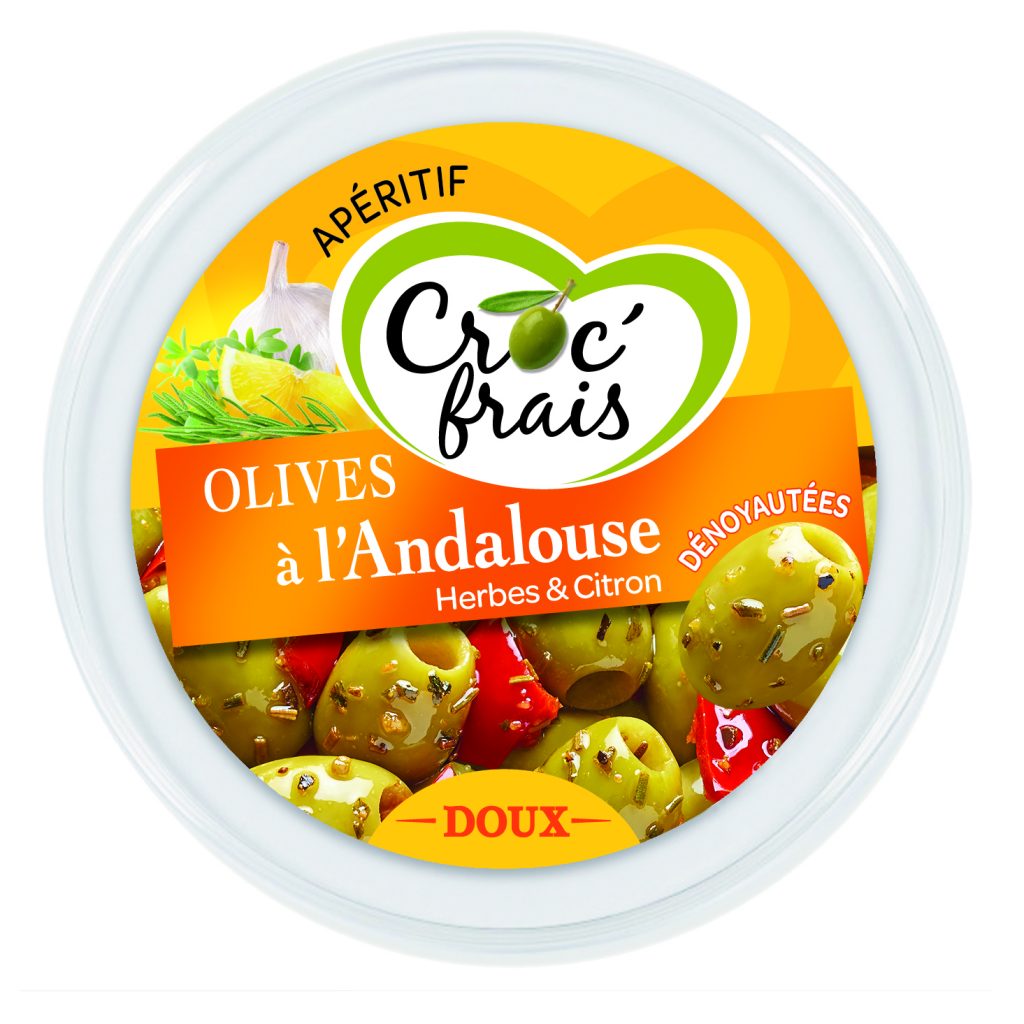 European thermoformed packaging manufacturer RPC Bebo is providing multi-layer barrier pots to Croc'Frais, a French market-leader in fresh olives.
The company's lightweight 250ml pots are thermoformed in clear polypropylene and a barrier layer of EVOH provides protection against oxygen ingress, which optimises shelf life while maintaining product freshness. The pots also feature an easy-open lid.
The pots are manufactured by RPC Bebo and supplied via RPC Bebo France.