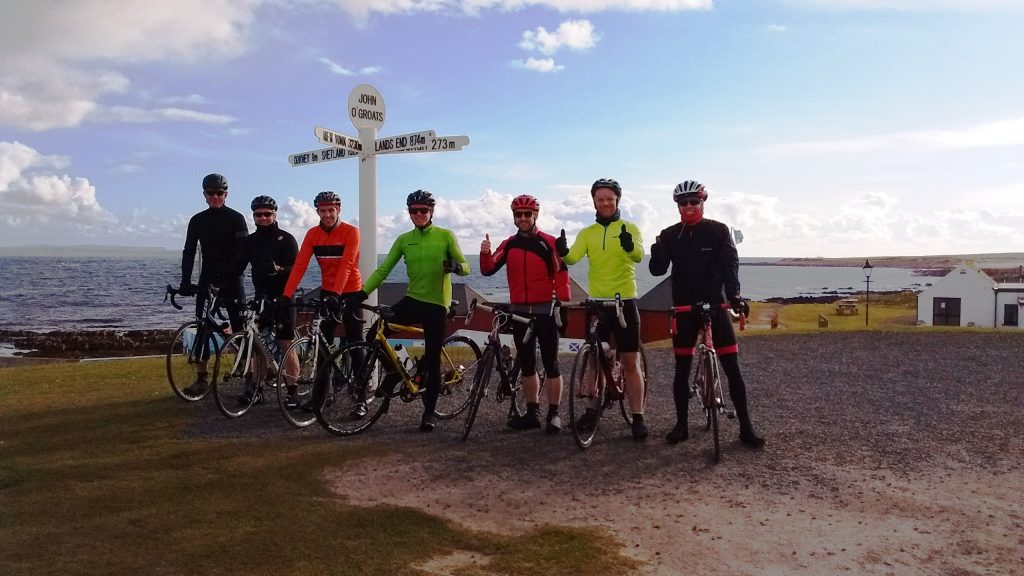 TWO employees from AutoCoding Systems recently embarked on gruelling personal challenges.
Software developer, Aled Edwards and partner business support manager, Nicola Bebbington took on a 900 mile "JOGLE" bike ride (John O'Groats to Lands' End) and a "Deva Divas Triathlon" respectively.
Aled and six fellow cyclists set off from John O'Groats, aiming to arrive at their destination nine days later having cycled 100 miles per day. The team, made up of non-cyclists and amateurs, successfully achieved its mission, raising over £6,500 for Breast Cancer Care in the process.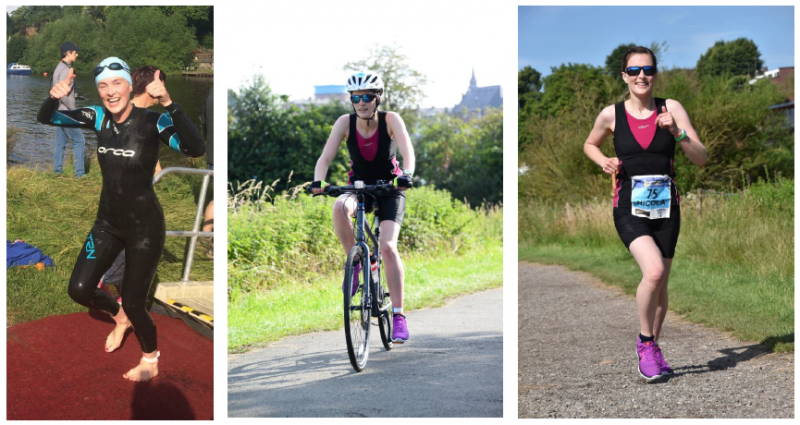 Nicola, a member of the Chester Triathlon Club, kept the fact that she was entering the Deva Divas Triathlon a close guarded secret. She completed the 750m swim, the 25km bike ride and the 5km run within her two hour target. Although she admitted to finding the bike ride tough going, it hasn't stopped her from signing up again for next year's event when she'll be swimming, cycling and running for charity.