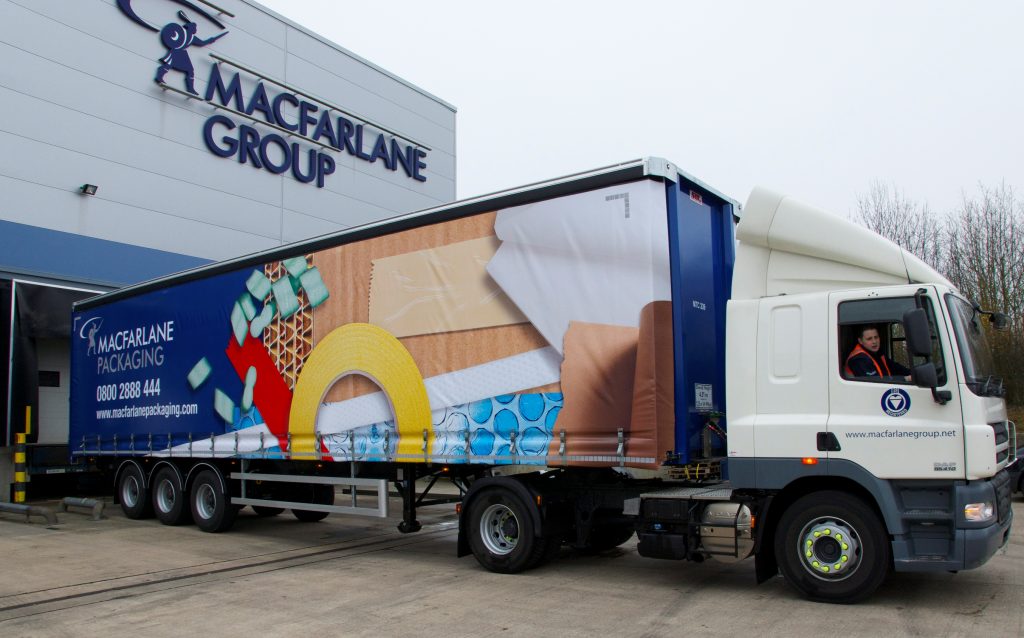 GLASGOW-based Macfarlane Packaging is poised to acquire Nelsons for Cartons and Packaging Limited in a bid to develop the firm's distribution business.
Macfarlane said the deal for Leicester-based company has been conditionally agreed for a maximum consideration of up to £6.75 million. A proposed share placing is expected to raise around £5.8 million before expenses
Directors believe the move will "provide access to new customers and…increase the company's shelf ready packaging product range".
Nelsons achieved revenues of around £7.9 million during the last financial year and an operating profit of approximately £800,000. The company has 22 employees.
Peter Atkinson, Macfarlane's chief executive said, "The addition of Nelsons Packaging to the Macfarlane Group is another significant step forward in our growth strategy.
"Nelsons is a high quality business and in addition to improving the Macfarlane presence in the East Midlands, the Nelson team bring specific expertise in corrugate packaging applications which will be of wider benefit to Macfarlane."