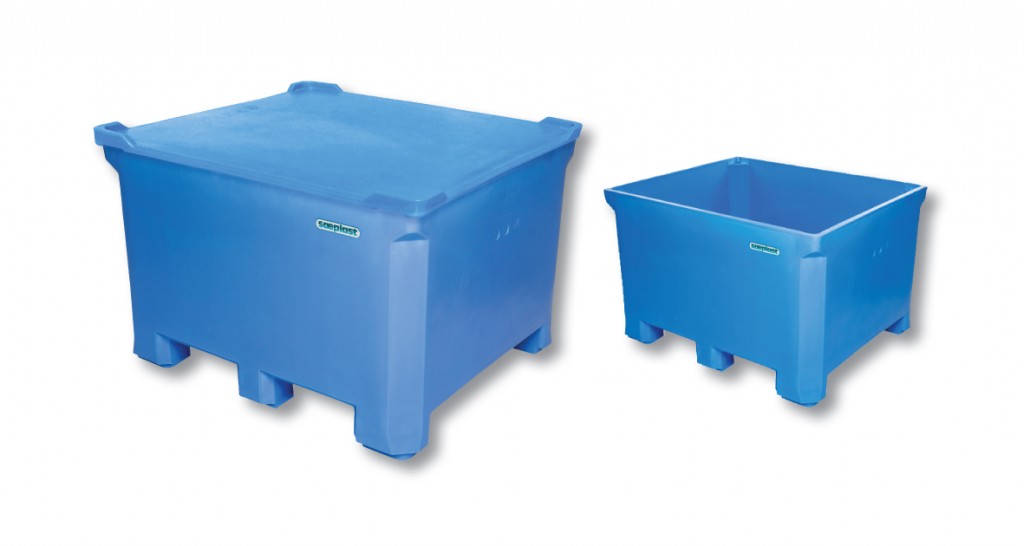 RPC Sæplast has announced it is extending its range of 630 PE containers with the introduction of a 'leg' version, available without a pallet board.
The firm said the new design provides a solution for customers who require "complete four way access", adding that it can be specified with a lid and is also able to be stacked with existing pallet-board versions.
The Sæplast PE container is used in the meat, poultry and animal by-product industries. It features a triple-layered polyethylene construction.
Arnar Snorrason, RPC Sæplast's market development manager, said, "The leg version of the PE container is in response to customer requirements and further widens its versatility while losing none of its proven strength and durability."