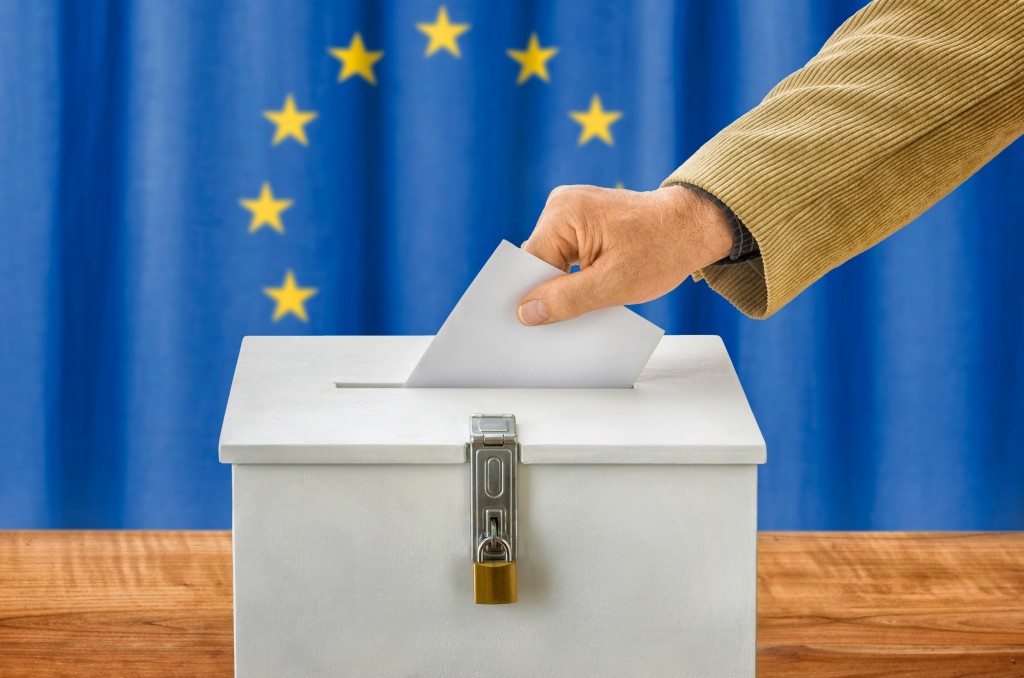 AS Britain votes to leave the European Union, the packaging sector holds its breath to find out just what the outcome will mean for the industry.
52% of the UK electorate chose to leave, despite bookmakers predicting a narrow victory for the remain camp right up until the polls closed.
Scotland's First Minister Nicola Sturgeon has already raised the prospect of a second Independence Referendum after the majority of Scots voted to stay in.
Within hours of the verdict, Stephen Cooper, head of industrial manufacturing at KPMG UK, said the scenario many manufacturers feared had "come true". He said, "On the jobs front, there are very real implications to the access to engineering talent. Manufacturers will need to consider their strategy. Firstly in retaining their non-UK workforce, secondly in attracting non-UK based expertise and thirdly, more long term and one for the Government to support, in developing talent on a much greater scale than they do currently.
"Investment decisions, both FDI and of UK origin, whether put on hold waiting for this vote or in the 'normal' course of business, will need to be reappraised. Whether manufacturers will choose to locate or develop their operations in the UK, with the possibility of tariffs in place, remains to be seen and will likely be dependent on the upcoming negotiations with Europe. Once again Government action will be important to help ensure we remain an attractive location to invest both in manufacturing and other key contributors such as science and technology.
"We should not lose sight of the fact that this result can also lead to opportunities for manufacturers; a drop in the value of sterling could make the UK a magnet for trade, and the need to reshape trade policy may result in quicker decision making, and reduced red tape.
 "Of course we are only day one after the vote and the full implications will only become clearer with the passage of time – a considered approach to the emerging position is required rather any 'knee jerk reaction'. Organisations will need to consider the tactical, short terms implications, particularly relating to market volatility and the impact on trading. However, the importance of maintaining a focus on the longer-term planning whilst in the midst of a tactical response is paramount."
British Glass moved to reassure members it will continue to work with them in securing a "sustainable future" for the industry, which has been hugely influenced over the years by EU legislation. 
Dave Dalton, chief executive of British Glass said, "We understand this outcome will not please all of our members. The UK is now embarking on an unfamiliar process and of course the detail of what must happen and how will only gradually become clear. British Glass will continue to monitor the ongoing exit negotiations, relaying the implications to our members and facilitating cross-industry collaboration where appropriate.
"Our close relationships with members and stakeholders mean we're ideally placed to channel information between government and industry, and to anticipate the impact of changes. We'll engage proactively with policy makers throughout the transition and strive to achieve cost stability, safeguard opportunities for investment and ensure fair legislation for the glass industry.
"During this period we urge British Glass members to keep telling us about the impact on their businesses – good and bad – so that we can continue to represent their interests and secure a sustainable future for glass."