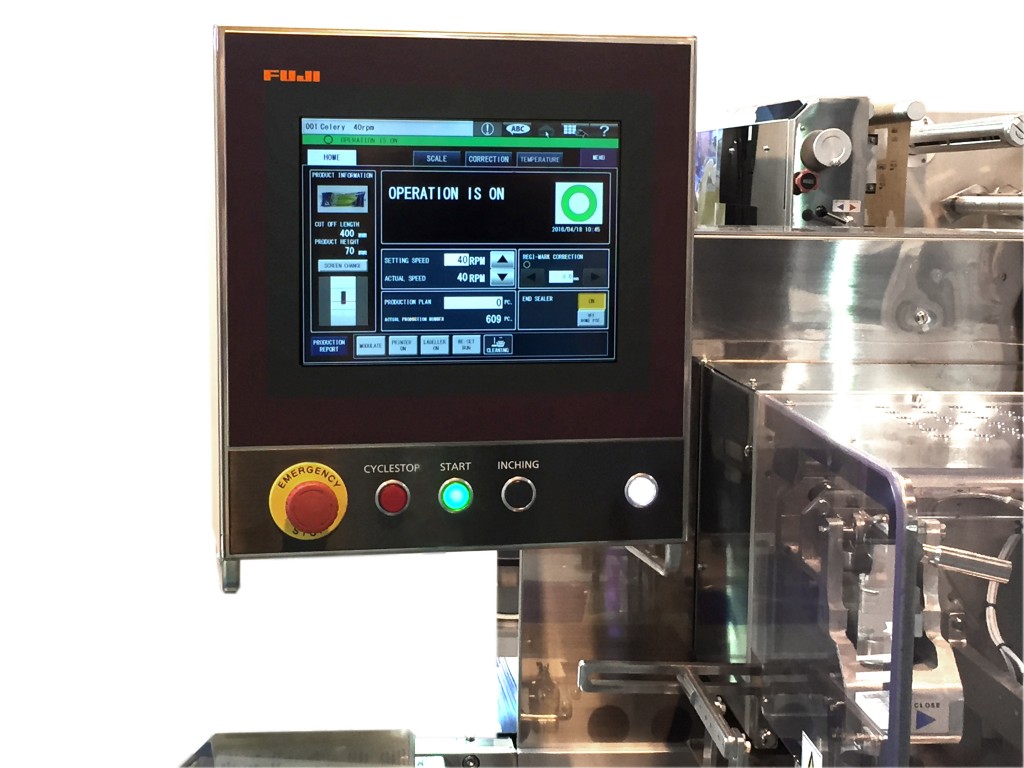 PARAMOUNT Packaging Systems claims to be seeing increasing demand for its Alpha VII flow-wrapping equipment.
Paramount is the exclusive distributor of Fuji Machinery Company's horizontal and vertical form-fill-seal equipment in the UK and Ireland. The firm says food processors, manufacturers and packers are rejecting lower cost systems in favour of "performance, speed and the ability to add value to the business in the long term".
John Roberts, managing director at Paramount Packaging explained, "Having experienced efficiency and quality issues with lower end form-fill-seal systems, food manufacturers are opting for high performance flow-wrappers like our Fuji Alpha VII models that boast cutting edge technology and well-engineered components.
"They recognise the value of these more robust machines that can be easily adapted in line with changing trends and the desire for different packaging types and designs. These features combine to ensure a low life time cost of ownership and enhanced operational efficiency."
Paramount added that improved seal quality and better management of gas flushing has also resulted in increased demand for the Fuji flow-wrappers. Modified atmosphere packaging (MAP) is said to have been boosted by the need for longer shelf life products in high growth fresh food categories.