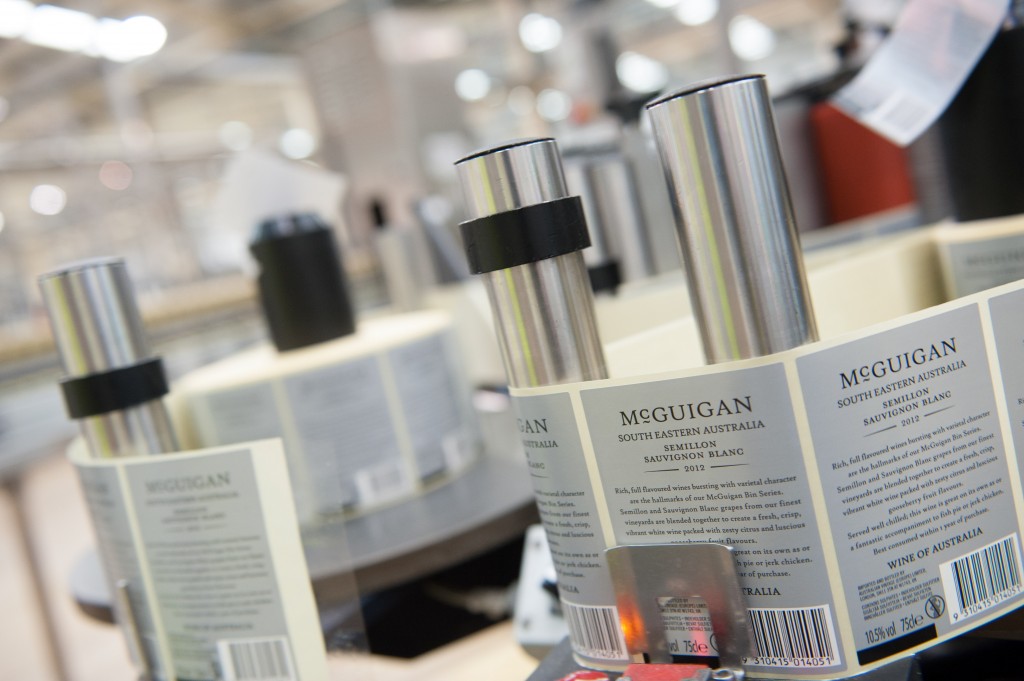 ENCIRC has become the sole UK bottler for wine producer and distributor Australian Vintage Ltd (AVL).
The Cheshire-based contract packer and container glass manufacturer announced it had secured a "multi-year agreement" with the firm.
Last year Encirc packed more than 12.5 million litres of product for AVL. Now the portfolio of Australian Vintage wines bottled by Encirc will be expanded to include additional McGuigan brands, such as Black Label, Classic, Signature and Reserve.
Julian Dyer, UK general manager at AVL, said, "Since 2009, Encirc and AVL have enjoyed a successful partnership. The UK wine industry is expected to increase in value by six per cent by 2018, however in order to thrive during this next business cycle, businesses will need to collaborate to improve all aspects of customer service. As such, we are delighted to be working closely with Encirc to provide customers with the highest quality, availability and service levels possible, as well as efficient consolidation and distribution solutions.
"Packaging our products with Encirc in the UK has increased the level of sustainability in our supply chain, which is a core focus for our business. Our aim going forward is to further support Encirc's sustainability goals whilst maintaining the excellent levels of service we see."
Gillian Walters, sales director at Encirc added. "The demand for Australian wines is on the rise in the UK market. By making use of our unique, purpose-built manufacturing and packing facility in Cheshire, AVL has optimised operational costs both financially and in terms of carbon output, while capitalising on this period of growth."