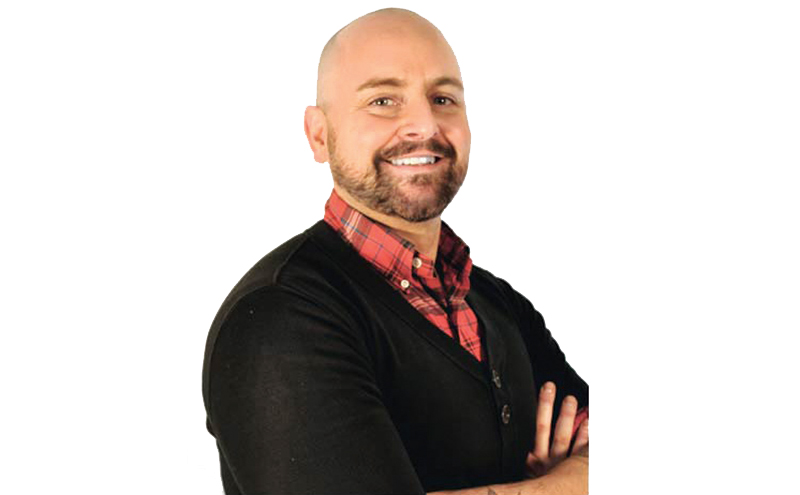 Q) What's the history of API?
A) API has a long history in manufacturing and distributing foils, films and laminates to enhance the visual appeal of products and packaging and to help its customers communicate brand values and authenticity. Today our global operations employ more than 550 people in 15 locations and are dedicated to providing high quality, innovative materials and solutions for use in a vast range of applications including consumer packaging, printed media and secure documents.
Geographically we operate around the world, through a combination of our own manufacturing sites and distribution network.
Our products can be seen across a wide variety of packaging sectors, be it helping to deliver on-shelf impact to cosmetic packs or the latest holographic effect providing a premium finish to luxury food and drink brands. It is the diversity of our products and markets that make API and my role so exciting.
Q) What memorable projects have you been involved in?
A) Since joining API I have been amazed at the number of high-end brands the business works with across a variety of categories. We always work hard to be seen as an extension to our customers' teams and our ongoing work with Taittinger to provide premium effects for their champagne is an excellent example of this. The inspiration provided from working with Taittinger and developing a real understanding of the brand has helped me to ensure our solutions are relevant to their product values and identities. Also working with such a luxury brand has helped me provide insight and inspiration into both the food and drink and other premium product categories, helping to highlight trends for the benefit of our customers.
Q) How competitive a field is this?
A) It is a competitive market and whilst it is often difficult to compare businesses directly I believe it is our approach at API that is the main difference. We work to present innovation and new product developments that are inspired by trends from across the packaging industry and this helps us take the initiative with our customers and work to build a packaging design solution that is relevant to their brand needs.
Whether it is delivering on-shelf impact in an ever crowded market or providing the latest sensory finish to deliver a premium effect to the consumer, we listen to their requirements and build the relevant packaging solution.
Q) What is your own background?
A) My background across both agency and client organisations has given me a wide scope of experience in structural packaging, print, marketing and design. I think it is this breadth that is helping ensure my role at API is succeeding, as I can use my experience to help both identify relevant trends and specify the best packaging approach for our customers.
The best advice I have been given is to always identify the underlying need within a customer's brief and ensure that the creative solutions presented answer this and explore it to the limits.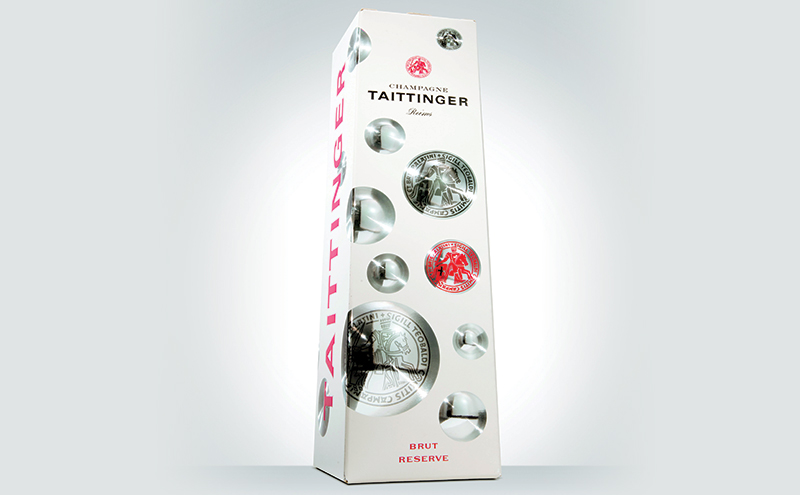 Q) Any recent product launches or new innovations?
A) Lots! At the moment we are looking to provide brand owners packaging a competitive edge with the creative development of holographic and highly visual optical solutions.
Our end-to-end holographic product and service capability at API, combined with our packaging knowledge has already seen a number of new and exciting packs launch in the market this year and we are looking to build on this with the launch of our decorative holographic service.
Also our foil ranges continue to be a development focus and will soon see a number of new colour additions inspired by the latest trends. This together with developments in application through new digital print techniques means that our cold foils can deliver a premium feel to packs, maximising both the visual and tactile impact for consumers. So watch this space!
Q) What does the future hold?
A) A continued focus on our customer in order to provide relevant packaging solutions that enhance their brand and attract new consumers for them. This, combined with leading the development of new products and taking inspiration from packaging trends, will help ensure we deliver the growth across our business.
Q) How has the industry changed since you first became involved?
A) I think it is the appreciation by designers, marketers and brand owners of the difference that packaging and print can make to their product's sales and success.
In many cases the packaging is the brand, and it is no longer just seen as an add-on at the very end of the product development process.
By working closely with our customers and from a much earlier stage, we are helping to promote this and ensure that brand owners see real value from our involvement and support.