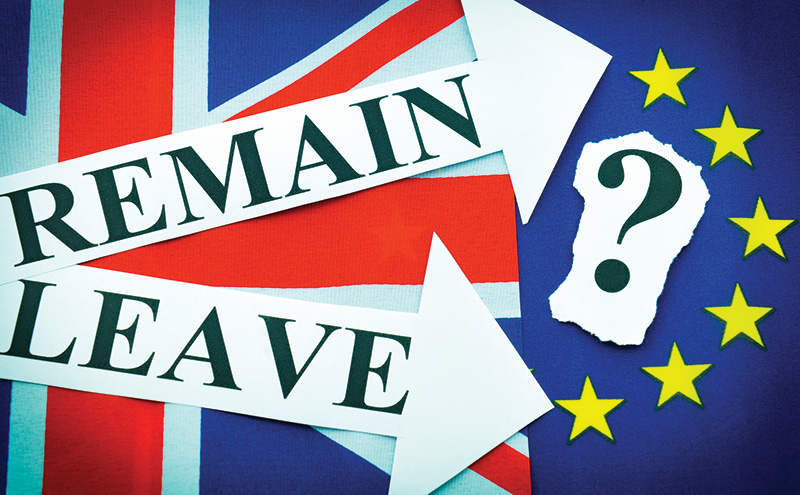 Millions of Britons will cast their vote on June 23 on the UK's membership of the European Union. Packaging Scotland's Gary Moug finds out how packaging experts feel about a possible Brexit
UNLESS you've been living under a rock for the past few weeks, you'll be aware that, for the first time in a generation, the British public will have its say on whether or not the country remains part of the European Union.
Prime Minister David Cameron has announced the nation will go to the polls on June 23 to vote on an issue which has fiercely divided politicians – including within their own parties – and the public at large.
Packaging Scotland asked a number of organisations what their views were on this political hot potato.
Perhaps not surprisingly, many didn't want to comment publicly.
Of those who were prepared to stick their head above the parapet, views were mixed on the potential impact to businesses if Britain opts to give up EU membership.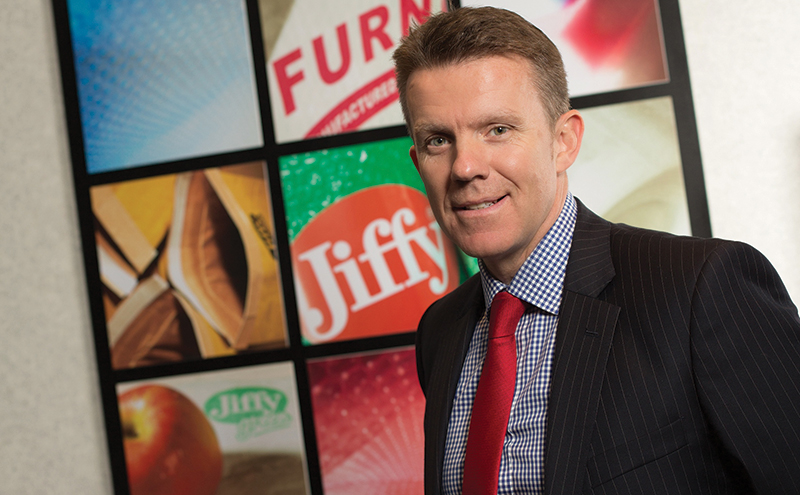 Max Weller, managing director of Jiffy Packaging, has warned of potentially damaging consequences.
"The next three months will naturally raise many questions for all of us as to whether we remain in the EU and are only complicated by all the conflicting information we read," he said. "From a packaging perspective, there is absolutely no doubt that not remaining within the EU will be detrimental to the UK and the scale of such departure is potentially catastrophic.
"First and foremost, the level of manufacturing within the UK will be significantly reduced and some of the major manufacturers have already made their views very clear that they would look to withdraw from manufacturing in the UK in the event of exiting the EU.
"Furthermore, not being part of the EU would only present barriers of re-entry and as such, this will come at a cost and no doubt bureaucracy which hardly bodes well for the significant manufacturing customer base that we sell to that in turn relies on significant export trade."
Chris Kelly, managing director of Scottish-based UPAC Group, is more relaxed about the outcome of the vote and doesn't believe there will be significant ramifications for his business if Brexit becomes a reality.
Of greater concern to Chris is the uncertainty caused by the fact we're having a vote in the first place.
"My thoughts are that I do not think it will have any impact in the long-term whether we stay or leave the EU. However the fact that we are having a referendum at all has in my opinion already had an impact," he revealed.
"As with the Scottish referendum it's the uncertainty that would appear to have the biggest impact.
"The market is certainly slower than we would have expected for Spring.
"This seems to be across the board with our suppliers, customers and competitors all saying the same. Businesses are loathed to make long-term decisions and this affects their investment and spend.
"The UPAC Group grew at an average of 30% throughout the recession by adapting and increasing its product range in a declining market place.
"We also bought much of our own manufacturing supply chain to gain greater control over our product range. This has made the company reasonably robust in a difficult marketplace, so I have no doubt regardless of the outcome we can continue to grow.
"We also do not export and only source raw materials and our entire customer base remains within the British Isles.
"I'd prefer not to have had a referendum at all, however now it's on the cards, I am not concerned about the long-term prospects of the business regardless of the outcome."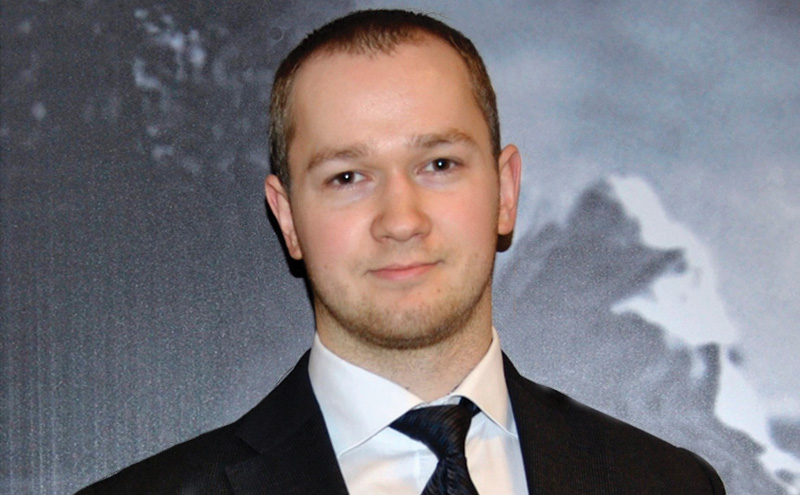 Grigory Belosky, European sales manager at Endoline Machinery, told Packaging Scotland that, ultimately, the referendum on EU membership is a decision for the people of Britain and that, whatever that decision is, Endoline's focus will continue to be on serving its customers.
"With a global presence spanning almost 40 countries Endoline Machinery are reliant on both a successful domestic and international economy," he said.
"With over 50% of these countries falling into the EU bracket it would be true to say that trading within these countries is definitely easier compared to non-EU countries.
"Here we face greater complexity through customs clearance procedures and non-standard requirements like local certificates which can negatively impact lead times on delivery.
"EU membership, with its open trade rules widely helps UK manufacturers to grow their business and I believe that the current trade legislation influences our opportunities in the EU and export margins. For instance with the current EU membership terms we are more competitive than with extra exporting costs and lead-times.
"That said there are barriers to working within each country and the key is to find an appropriate channel, whether through a distributor partnership or direct customer contact."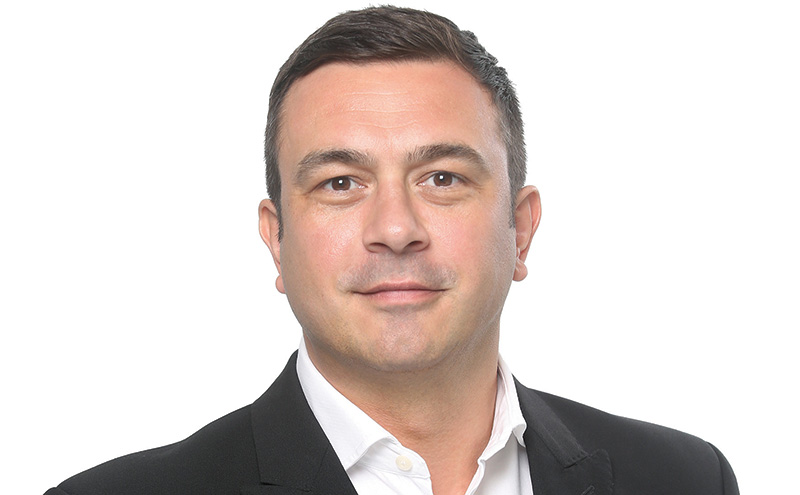 Nick Smith, managing director at West Yorkshire-based packaging specialist Parkside, believes the ease in which business is currently conducted amongst EU member states is a pivotal factor.
"Staying in the EU is vital for future business investment and continued successful exports," he said.
"Currently, business can take place relatively easily between companies within EU countries, boosting efficiency and productivity.
"The deal secured by the Prime Minister to minimise red tape even further will serve to encourage more investment as well as create new jobs.
"As a manufacturer supplying products around the world, we benefit from the trade agreements established by the EU when working with other countries. To isolate ourselves would mean starting again in drawing up such trade deals."