Airline containers are set for lift-off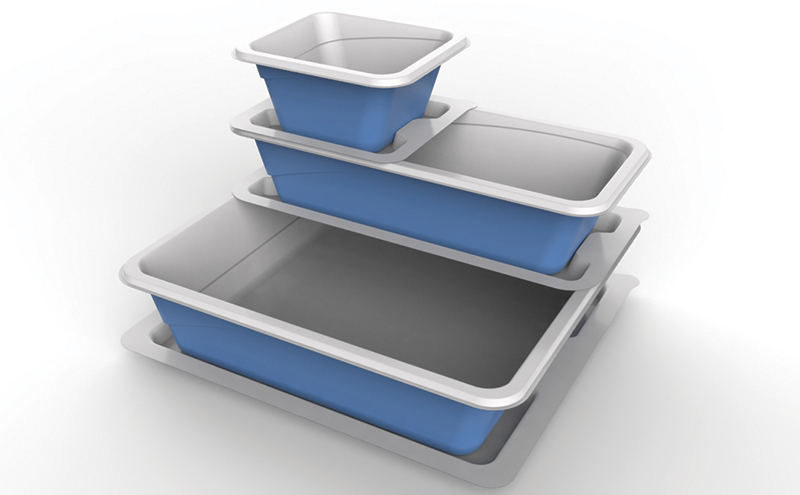 Færch Plast A/S has launched a 'modular packaging' range of lightweight, stackable containers for the airline industry.
Specially developed to fit into in-flight tray sets, the packs can be produced from APET (Amorphous Polyethylene Terephthalate) or CPET (Crystalline Polyethylene Terephthalate) for significant cost, environmental, handling and design benefits. They also meet stringent on-board weight and space restrictions.
Tagged Faerch Plast A/S