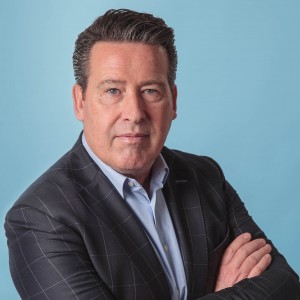 Clondalkin Flexible Packaging has appointed Tom Kleinschmidt as sales director for confectionary packaging.
Tom will be based at the company's Rotterdam site and he will be responsible for sales and product development of Clondalkin's confectionary packaging portfolio.
Tom, who has worked in the packaging industry for 16 years, commented, "I am delighted to be joining Clondalkin Flexible Packaging. They are a leading producer of innovative packaging solutions for brands throughout the world and manufacture an exceptional range of high-end confectionary materials.
"I am passionate about developing high quality solutions that meet and exceed customers' expectations. I understand that manufacturers today face many challenges: food safety is paramount and there are many important environmental and labelling regulations that must be adhered to.
"I look forward to applying my previous packaging and management experience in an exciting new arena, as well as being part of an expert confectionary tradition in my home town of Rotterdam, that dates back over 100 years. I just hope I can withstand temptation and not "test" too much of the excellent confectionary made by our customers."
Roy McAdoo, chief commercial officer for Clondalkin Flexible Packaging, said, "We are delighted to welcome Tom to the business. He has excellent knowledge of all areas of packaging production and I feel certain he will be a big asset to the growth and development of our business."