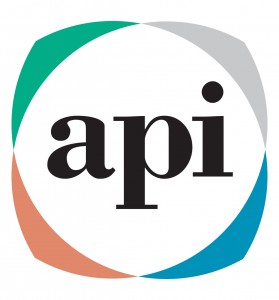 BRAND enhancement specialist API has announced it is "proud and excited" to be a sponsor of the Student Starpack Awards 2016 which opens for entry in December.
Now in their 51st year the awards recognise innovation in packaging design and technology and look to inspire creative off-the-wall thinking in potential professional designers with briefs relevant to a wide range of courses.
API's project brief asks students to showcase their innovation and creativity through producing a luxurious presentational gift pack for a commemorative coin to celebrate the 100th year anniversary of Einstein's publishing of 'The Theory of Relativity' and based on the style of specialist collections by The Royal Mint.
With access to API's range of foils and laminates, students have been asked to focus on taking full advantage of all the materials available to them, using the qualities of both their decorative possibilities and visually appealing colours and surfaces. As part of the project API has partnered with cover manufacturer Winter & Company, enabling students to have access to a range of papers from their Wibalin range to maximise the impact and creativity of their award entry.
Hester McQueen, marketing manager at API Foils said, "Students have the chance to create a highly innovative solution which will look both professional and original whilst offering safe and secure containment of the coin. We are encouraging all entrants to experiment with different shapes and formats and look at techniques like embossing and de-bossing to enhance the final pack's features and visual appearance."
An opportunity to take a week's work experience with API with accommodation and expenses covered is available to the student who creates the winning design. Entrants can register their details online at www.iom3.org/starpack from 1st December until 26 February 2016 with the final round of judging taking place in March 2016.