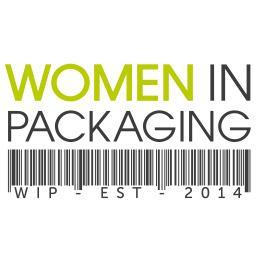 Women In Packaging UK, a new initiative to support female employees across the packaging industry, will hold their next networking event at the corporate headquarters of Marks and Spencer. The event will be held in London on October 7.
Founded to connect, educate and recognise women in the packaging industry, Women In Packaging UK is led by Joanna Stephenson and Debbie Waldron-Hoines, both former leaders in packaging groups, who have stepped up to provide support to the industry.
Debbie Waldron Hoines, formerly of DS Smith and now executive director of EFIA and Women In Packaging said, "We've conducted two networking events in Leeds and Birmingham to date to great success and are absolutely thrilled to see a major retailer recognising the value of what we are trying to do. We've had a great response to this London event with 50 attendees anticipated on the day."
Louise Nicholls, head of responsible sourcing, packaging and Plan A at Marks & Spencer added, "We're delighted to host the Women In Packaging team here at our corporate headquarters. As a leading retailer with a clear commitment to diversity we understand the need to connect and support female employees across the food supply chain and look forward to seeing the benefits for our own packaging team as the initiative gains momentum."
Women in Packaging UK has been established with the aim of implementing three key strategies: connecting women across the industry through networking events, delivery of a mentoring programme with training and education support and ultimately, to deliver a recognition awards programme to highlight industry high achievers and develop role models for those entering the industry.